ICAL launches in China
Raymond Terrace based ICAL International Customs & Logistics has opened a new office in Shanghai, China.
As one of a leading independent freight forwarding, customs brokerage and logistics organisations, this latest move highlights ICAL's commitment to expansion and customer service, following on from earlier openings in Newcastle and Sydney.
The new Shanghai office is more unique though, in that it's being headed by an Australian, ICAL's licensed Australian customs broker, Mr John Zhang.
Fluent in Mandarin and English, Mr Zhang will provide professional importing and exporting advice without language or cultural barriers commonly encountered. Regional ICAL Business Manager, Mr Dan Wilkinson said that "… as an expert in Australian/Chinese government and freight regulations, Mr Zhang's presence will attract a new wave of customers to and from China, also offering reassurance to those with reservations about dealing directly with the booming nation". ICAL's first international branch will build on the company's reputation for dedicated support and outstanding results.
In an exciting move, ICAL will also offer a range of new solutions at its Shanghai branch, including source assisting, business travel assistance and consulting services.
Other Articles from this issue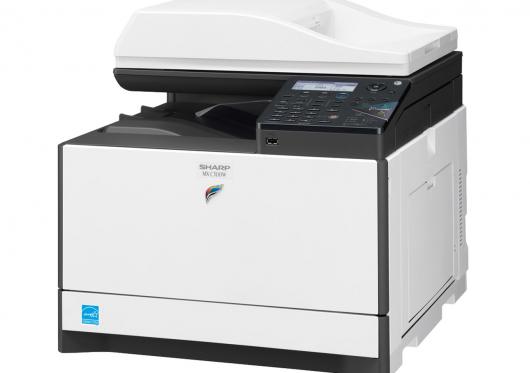 The introduction of the Personal Properties and Securities Act 2009 (PPSA) requires businesses and individuals to now ...
How do I get more productivity out of my employees?