Hunter United supports local breast cancer sufferers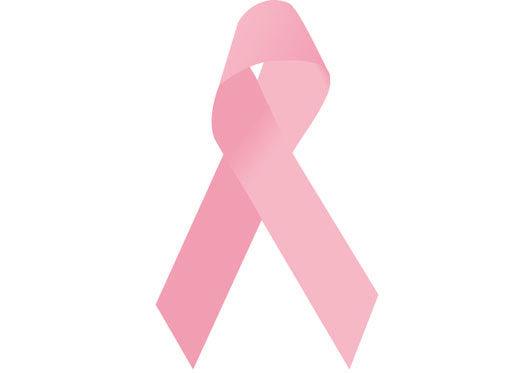 Hunter United are celebrating their connection to and further promoting the important work done by the Hunter Breast Cancer Foundation (HBCF) through a new look credit card that displays their affiliation.
HBCF is a non-profit organisation which raises funds to provide information and support to women diagnosed with breast cancer and their families living in the Hunter. Steve Martinelli, Hunter United CEO, said that they were pleased to have the opportunity to support a great local charity. "Our affiliation is just another way we strive to make a real difference to the community". The new look credit card featuring the HBCF logo is now available to customers and Hunter United have announced a special introductory offer of 0% pa for 6 months on balance transfers to eligible applicants.
Other Articles from this issue
For the past 25 years, the Newcastle Community Arts Centre (NCAC) has been working closely with local artists, communit...
A range of not-for-profit groups from throughout regional NSW met in Newcastle on 1 April for the announcement that the...
NEWFM breakfast personality and station manager Steve St John is publicly speaking out about his struggles with Parki...
I am sure you have heard the need for Australia to embrace innovation.