Hunter Diversity Awards
People working in the mining, banking, legal and Aboriginal affairs sectors have highlighted what is making the Hunter a fairer and more equitable place to live and work.
The winners of the inaugural Hunter Diversity Awards were announced at the International Women's Day breakfast on 6 March which featured special guest speaker, media personality Tracey Spicer. The Awards are an initiative of the Equal Futures Project - a local group of business leaders dedicated to raising awareness and funds that will facilitate gender equity in the region.
The winners are:
• Inclusive workplace -McCullough Robertson
• Flexible workplace - The Greater
• Gender Equity workplace - Aurizon
• Diversity champion - Kathy Butler from the Wollotuka
Institute at the University of Newcastle
Equal Futures Project Awards Chair, Belinda Smith, said that the Awards showcased an impressive group of people who were 'walking the talk' when it came to equity and diversity.
"Winners represent a terrific sample of our region. From individuals who use their personal and professional skills to lead discussion and change, through to the large and geographically spread organisations whose staff create pilot programs that are setting new standards for flexibility in the workplace," she said.
"The work of a legal firm and a mining company demonstrate that diversity is a team effort but one that needs to be owned by all people across the entire organisation," Ms Smith said.
"Each of the winners, and the organisations that sponsored the awards, provide benchmarks for our region - ones that we should be proud of and work to support, she said.
The International Women's Day breakfast was sponsored by Pacific National. General Manager NSW/Vic, Stephen Cowan, welcomed the inclusion of the Awards in 2015.
"As part of the Asciano group we are committed to workplace diversity, with a particular focus on supporting the representation of all ranges of age and women at all levels of the company. It is the right thing to do, and it's good for our business. At a personal level, I have two children, a daughter and a son. I can't imagine limiting the future possibilities for either," Mr Cowan said.
The Awards were also supported by gender equity champions The University of Newcastle, The Sista Code, Hunter Region Chamber Alliance Partners, Sparke Helmore, ARTC and the Newcastle Herald.
Other Articles from this issue
Direct services between Newcastle and Canberra are to recommence from 27 April.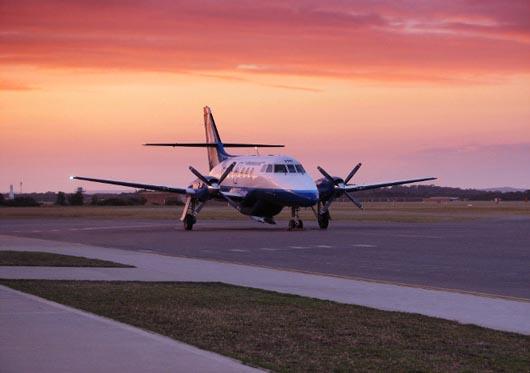 Singleton Council has signed a Voluntary Planning Agreement with Liddell Coal Operations that will contribute $580,000 t...
I'm sure you're all familiar with the term "acquisition" but have you ever seriously considered it a viable component of...
The opening of the 2015 Hunter Manufacturing Awards Inc. (HMA) nomination period will be officially launched on 29 April...