Hunter Defence Conference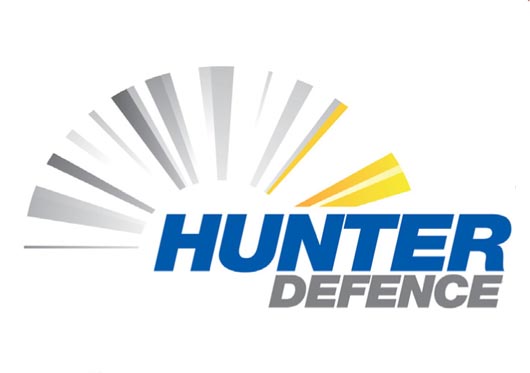 To be held at Fort Scratchley function centre complex on 20-21 May, the 2015 Hunter Defence Conference is supported by NSW Trade & Investment, HunterNet, Hunter Business Chamber and Regional Development Australia.
The conference dinner will be held on 20 May.
The 2015 theme is "A networked future – Integrated communications and systems for Defence."
The conference provides an excellent opportunity for the defence industry, and in particular SMEs, to hear updates on key aerospace, land and maritime projects, other regional activities, defence opportunities, innovation and business improvement workshops.
As in previous years the event will involve carefully selected input from public sector, private sector, tertiary and higher education sector and industry to provide attendees current information to help them break in and/or sustain their business in the defence sector.
As in previous years Legacy and Soldier On will be supported by the conference.
Other Articles from this issue
While planning has been underway for quite some time, there are now some looming deadlines with regards to making sure y...
The NSW election result was more or less as expected – a return of the Coalition but with a substantial swing back to th...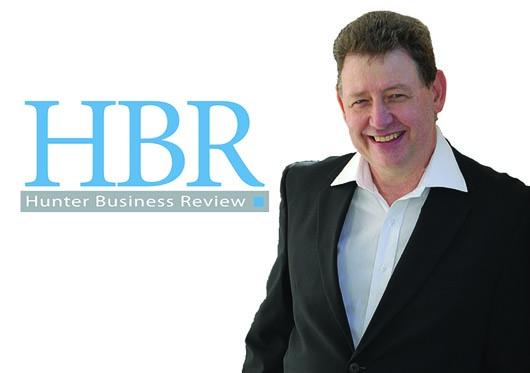 Hunter Water and nine of the region's most prominent welfare groups have committed to a joint program supporting the Hu...
Tempus Two Estate has officially changed its name to Roche Estate, but the wine and its label remains the same as always...