Hunter Culinary Association: first lunch of the season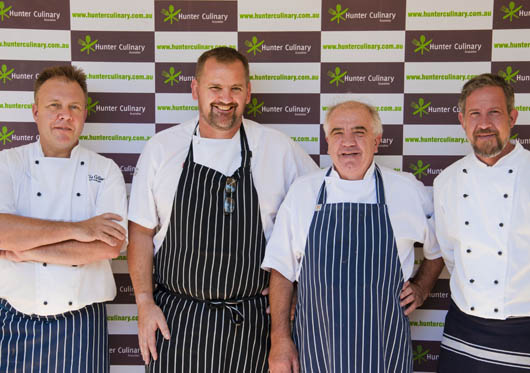 With over 100 years of culinary experience between them and each chef having their own unique tie to this event, Robert Molines from Bistro Molines, Andrew Wright from The Cellar Restaurant, George Francisco from Circa 1876 and Mark Hosie from Rustica came together recently to celebrate Hunter region talent, food, produce and wine at the first Hunter Culinary Association (HCA) seasonal lunch for 2015.
The sell-out event was fittingly based at The Cellar Restaurant owned by Andy Wright, and originally opened by Robert Molines. Guests were spoilt with 4 amazing dishes, each chef showcased their individual talents serving up a course each that was partnered with wines from local vineyards Brokenwood, McGuigan, Tulloch, and Tempus Two.
Chairman for HCA Ben Neil said "The Hunter Region places a strong focus on nurturing our young talent to build and grow into very successful industry professionals, this event highlights how successful we are in achieving this and the continuation of this focus into the future."
HCA is committed to grow and establish new opportunities for its members; it fosters talent through initiatives including the Brett Graham Scholarship, First Creek Front of House Scholarship, Hunter Culinary Association Apprentice Scholarship, Encouragement Awards, FOH Workshops and produce tours.
Set to bring its members a fantastic year of culinary events and workshops, the next being the Annual Hunter Culinary Association Food Fight, to be held at the Crowne Plaza Hunter Valley on Tuesday 2 June. This year the action packed event will be a showdown between some of the best chefs from the Hunter region battling it out against those from the Southern Highlands.
With the Southern Highlands team already confirmed as James Viles from the 2 Hatted Biota Dining, Ben Willis from the 2 Hatted Aubergine and Sean McConnell from Monster it will be an event not to be missed.
Hunter Culinary Association is a not-for-profit association formed by a group of Hunter industry professionals who have a drive and passion to promote the Hunter Regions culinary excellence, outstanding produce and talent to highlight the regions strength as a premier dining destination.
Other Articles from this issue
On 25 March Mortel's Sheepskin Factory announced the opening of their much anticipated new store at 1 Weakleys Drive, Th...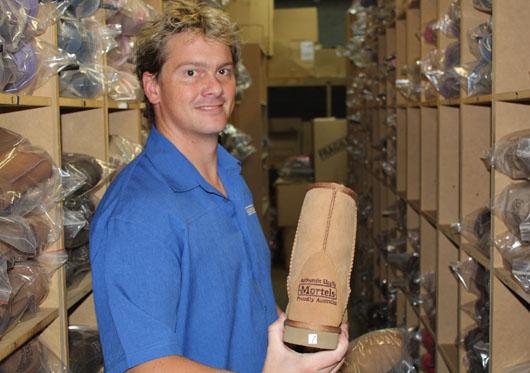 Superannuation is an attractive investment tool for retirement.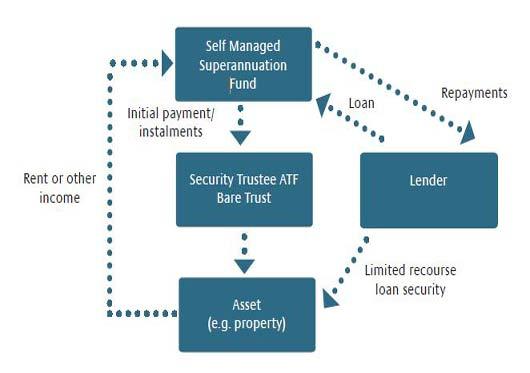 Like so many charity events in 2020, Charlie's Run 4 Kids was forced to cancel its major fundraiser, a 5-day run held ev...