Hunter business helps Vanuatu teenagers compete in Surfest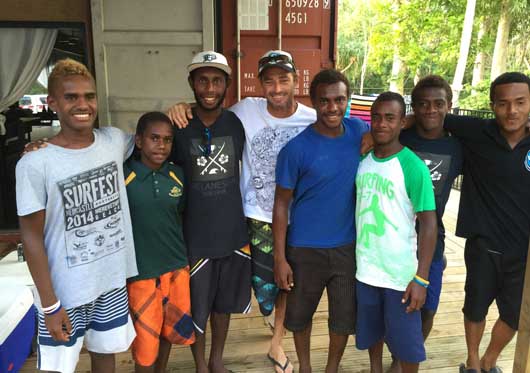 The 2015 VSA Surfest team with coach Ben Johnson
During Surfest 2015 there will be many young people from around the globe hoping to reach the highest levels of this internationally renowned competition. But for a small group of boys and young men from Vanuatu, surfing Newcastle's best breaks will be just one experience that their friends and family on their remote island home cannot even imagine.
A group of six Ni-Vanuatu surfers aged between 13 and 18 will compete in Surfest because of an ongoing partnership between local business recovery and insolvency firm Jirsch Sutherland and the Vanuatu Surfing Association (VSA). The six boys will compete in the Burton Automotive High School Team Challenge to be held on Thursday 19 and Friday 20 February at Nobbys Beach.
During their time in Australia they will also be treated to VIP access at the professional surfing competition, tour Sydney Harbour, visit Taronga Zoo and spend the day shopping at Charlestown Square. For a number of these boys, it will be their first time that they will even experience anything more than humble village life on the remote islands of the South Pacific country.
"A number of these boys know little of the world past their village and have no understanding of zoos, shopping centres, take away food or even escalators," Jirsch Sutherland Partner Stewart Free explained.
Mr Free travels to Vanuatu to work with VSA and delivers surfboards to the communities and said the program is making a significant impact in the local community. The program is only available to young people currently attending school and encourages students to focus on their education and be rewarded for their efforts. Rewards include educational and surfing equipment with the most prized reward the opportunity to travel to Australia for Surfest.
"The generosity of Hunter businesses allows us to provide educational support, decent boards and funding to bring teams to Australia. By connecting with Surfest and making tangible links between recreation and education, we can help students to see greater possibilities for their futures," he said.
Other Articles from this issue
In December 2014 the Lindt Café was under siege in Sydney,where patrons and workers were taken as hostages.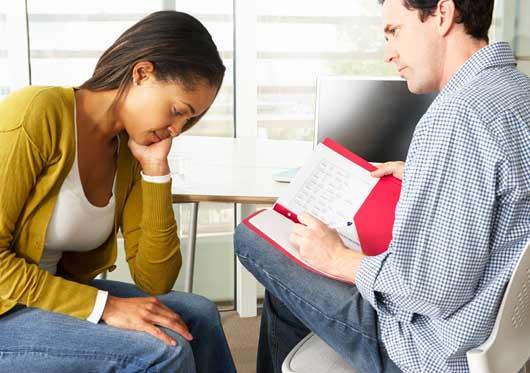 For over 21 years, Golden Door Health Retreat & Spa – Elysia, Australia's largest and only purpose built health retreat,...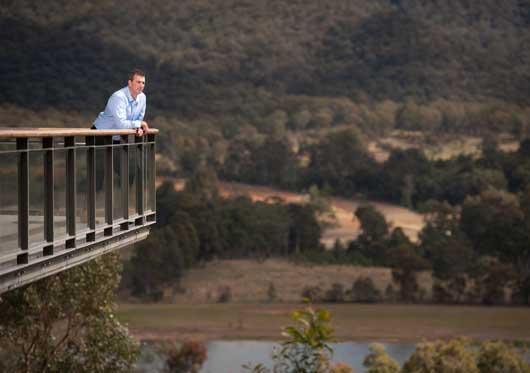 A brand new year is upon us and the New Year's resolutions are flooding in.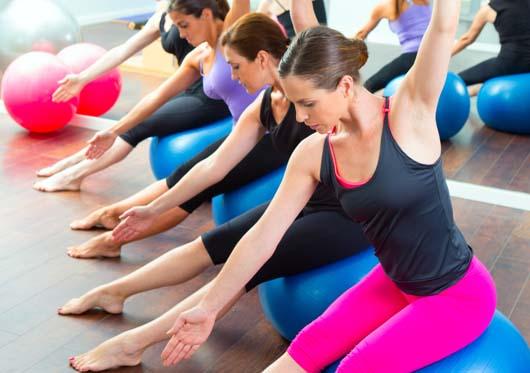 Coal Services has signed-up for a further five years as a Logo Rights Partner of the Westpac Rescue Helicopter Service.