Hunter Business Chamber relocates
The Hunter Business Chamber moved back towards the centre of Newcastle after ten years at the BHP head office at Mayfield East.
The chamber has moved into the historic Great Northern Brewery building at Hunter TAFE's Parry Street campus home. The Australian Business Apprenticeships Centre and Enterprise Connect also share office space in the building.
The new premises are at 91 Parry Street in Newcastle West.
Other Articles from this issue
New hygiene program for Australia's food retail, cafe & hospitality industries is being kicked off in the Hunter.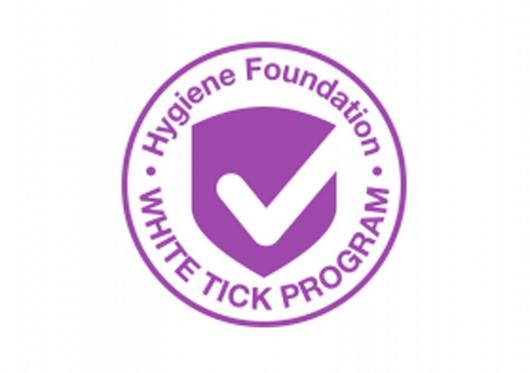 Northern Highland Travel's name has changed to All Australian Journeys effective immediately.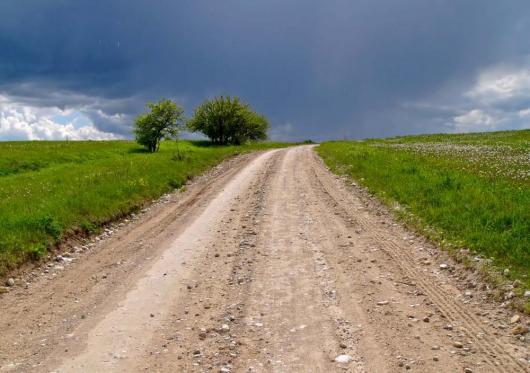 Futura Group, a Newcastle-based edtech company, has launched eCoach BETA, a cloud-based platform providing high school t...