Hunter Business Awards
The Managing Director of Whiteley Corporation, Greg Whiteley, was presented with the Hunter Business Chamber's Business Leader of the Year Award on 8 August, by sponsor CPA Australia.
The awards were presented at a gala dinner sponsored by GradSchool at the University of Newcastle and attended by more than 500 business people from across the Region.
Chamber CEO, Kristen Keegan said that Greg was a shining example of the calibre of leaders the Hunter business community is home to.
"The Hunter is home to many individuals and organisations that represent the wider diversity and success of this region.
"They continue to demonstrate the high standard of ability and innovation that the Hunter has become well known for," Kristen said.
In presenting the President's Award to Varley, Chamber President Richard Anicich commented on their long term commitment to the Hunter and beyond.
"This award is recognition of the significant role Varley has played in our regional and wider economies and the history of local manufacturing over 128 years," Richard said.
Bottrell Business Consultants was named by Bell Communications as winner of the award for Excellence in Small Business (-20 employees) and Jayco Newcastle was awarded the Excellence in Business (20+ employees) award by NSW Minerals Council.
Pepper Tree Wines was named by the Greater Building Society as the winner of the Customer Service (-20 employees) award and Nurses Now won the Pacific National sponsored award for Customer Service (20+ employees).
The Local Chamber of Commerce Award sponsored by Pitcher Partners was awarded to Cessnock Chamber of Commerce while the Australian Rail Track Corporation won the Newcastle Port Corporation sponsored award for Contribution to the Region. Hunter Surf Life Saving won the Hunter Water sponsored Hunter Water Savers Award and Ben Hainsworth of BeilbyOPRA Organisational Psychology was named Young Business Executive by Hunter TAFE.
Kristen said the judges had commented on the outstanding achievement of finalists in all categories.
"The winners clearly demonstrate yet again why this region remains a powerhouse economy,' she said.
Other Articles from this issue
More than six months after new anti-bullies laws, we reflect on some of the anti-bullying decisions & identify key issue...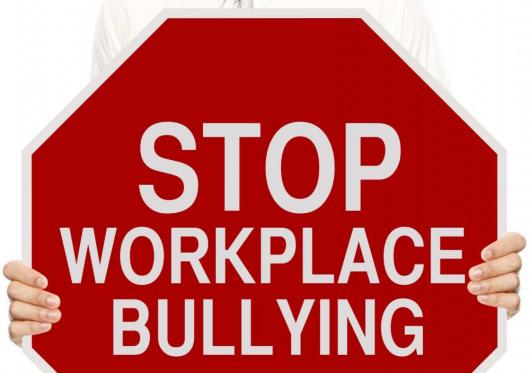 In the current round of funding in the Resources for Regions, eleven Local Government Areas are eligible to apply for a ...
Larry Platt, The Advitech Group's Executive Chairman, was recently recognised by Newcastle Innovation, a division of the...