How are you communicating to your staff?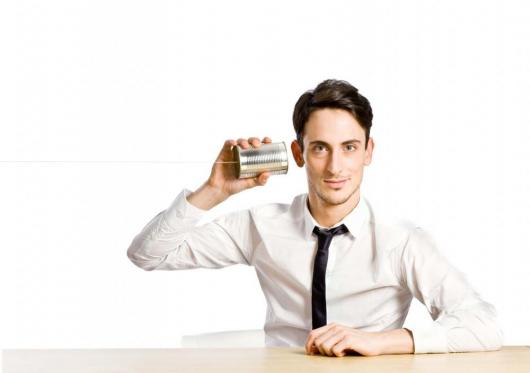 Paul Siderovski
SiDCOR Chartered Accountants
Staff will mirror how you communicate to them. Are you coming from a place of fear or from a place of responsibility?
I have found in business this is the game changer in any organisation. The CONTEXT of the communication is important, from leaders through to employees.
What is the context of communication? Everyday communication has context. For example, if you don't trust someone, then you communicate with them differently to someone you do trust. You will communicate with the person whom you trust to complete a task, rather than the person you don't trust to complete it. The catch is, if the leader of a business communicate from a place of fear, then this will have a flow-on effect in the business.
Ask yourself:
• How do I show up each day?
• Am I aware of how I communicate?
• Do I constantly blame and judge my team?
If you answered negatively, then chances are you're
communicating from a place of fear.
What should you do to change this behaviour? BE AWARE. Catch yourself as you're doing it and make a change. By improving your communication you will get more out of your team and therefore your business.
Other Articles from this issue
In our ever increasingly technology-driven world, it should be obvious to everyone that STEM will be vital to Australia...
NSW has some of the best minerals deposits in the world, and the more we know about them the better we can understand th...
Many people believe that anything they do on social media is a private matter, and of no concern to his or her employer.
Work to upgrade Maitland's historic Town Hall has commenced.