Home automation makes life easier for wheelchair bound woman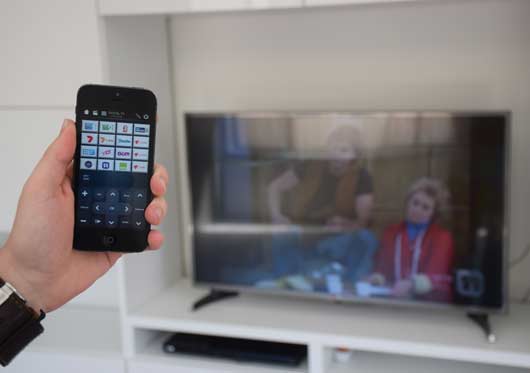 GB Electrical has recently completed its latest project in home automation to improve the independence and quality of life for a young lady who has Cerebral Palsy and is wheelchair bound. GB Electrical has incorporated the latest automation technologies in a new purpose built home.
GB has used Push as the Smart Device interface on her IPhone and IPAD with CBUS / Somfy RTS and Environexus working in the background to pull together this amazing seamless control starting from before she gets into the house. The systems used are simple to install, they can be retrofitted to existing homes or installed in new residences. Installation costs are much lower than you may expect and results are stunning.
The new system controls the TVs, Apple TVs, DVD-Blue Ray, Sonos Music, lighting, exhaust fan, front and back door, windows and blinds.
It has set schedules for time based control and scenes for the control over multiple devices from one button on her smart device. GB Electrical has also incorporated standard control on the walls for the doors / windows and lights for family and carers.
This technology provides the independence that the client deserves and is improving her quality of life.
Other Articles from this issue
The 2015 Lower Hunter Urban Design Awards (LHUDA) attracted hundreds of business and community leaders to the Newcastle ...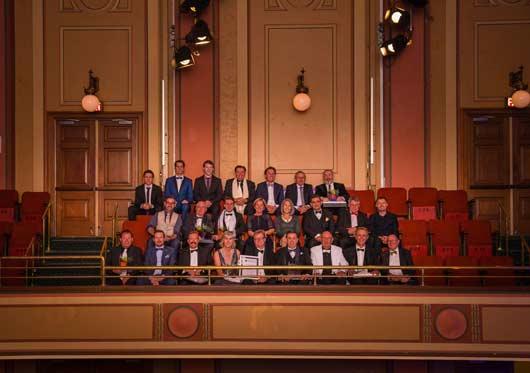 In March this year the Equal Futures Project - a local group of business leaders dedicated to raising awareness of gende...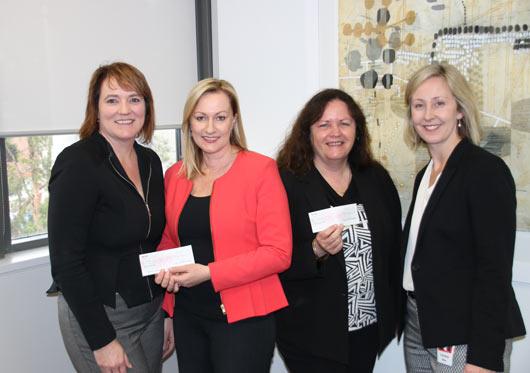 Networking is a great way to build your business and meet like-minded people, but it can also be a daunting and lonely e...