Hey little sister…
Evelyn King
Newcastle NOW
Let's play silly for a minute with Sam Eichblatt's description of Newcastle as Sydney's 'unappreciated little sister'*, and throw some light on our opportunities – perhaps words crooned by that icon of cultural and social change; the catalyst for decades of profit and fun for millions; a creative industry all on his own – the singular Elvis Presley.
"Little sister, don't you do what your big sister done". ** For some of us, jealously struggling for recognition of our city by policy–makers and funding bodies, the Sydney-centric, population-driven focus means we think "She's mean and she's evil, like that old Boll Weevil," - a sink hole for our aspirations.
But new and disruptive technologies and business systems (think Alibaba, Etsy, Airbnb, Uber) don't need to be in a population-dense locality. The weightless, or knowledge, economy (a focus adopted by New Zealand when Hobbits, milk and sheep couldn't cut it anymore) can flourish anywhere with good internet speeds.
On June 18, the Hunter Creative Industries and Technology Research Centre explored the potential of the creative industries to make a difference to the city's economic and social life. There was fierce debate, triggered by the claim that "The Creative Industries create, innovate and communicate for cultural and economic purposes with an entrepreneurial spirit."
It is easy, if you work in the traditional resource industries, in manufacturing or professional services, or in the health, education or tourism sectors, to dismiss what the creative industries do as fragmented, idiosyncratic and just a bit self-indulgent. But this powerhouse of small enterprises contributes over $93 billion to the Australian economy and about 8% of jobs.
Furthermore, it is characterised by entrepreneurship, agility and flexible work patterns. These enterprises already reflect the shape of a substantial element of our future economy.
They are the businesses that will help make cities smart, productive, liveable and sustainable. They can drive the emerging 'weightless economies' and fuel the disruptive innovations that turn up in our homes, health, education, work and leisure almost every day.
However, we need to understand that in a technologyenabled future, these new, and 'weightless' industries are not 'soft'. Behind their funky facades, there are hardnosed business models, top-flight engineering skills, tight policies and secure financial systems.
In the Hunter, we have traditionally had an organised workforce which contrasts to the emerging economy of small, entrepreneurial ventures where competition is king. We can do it differently to our big sister if we work better together and target global markets rather than pinching from one another.
We've got smart people. Newcastle NOW, the University and Newcastle Council are working towards practical 'smart city' projects. We are growin' and it is showin'. As little sister we need talented people to look at Newcastle and decide to "try my luck with you". Songwriters: Doc Pomus and Mort Shuman*; Sam Eichblatt, 1/12/14: "Newcastle United" downloaded from
www.Slideshare.net/Sam Eichblatt/Newcastle
**
Other Articles from this issue
Part of principal contractor Hansen Yuncken's strategy in targeting NeW Space was to promise the University that they wo...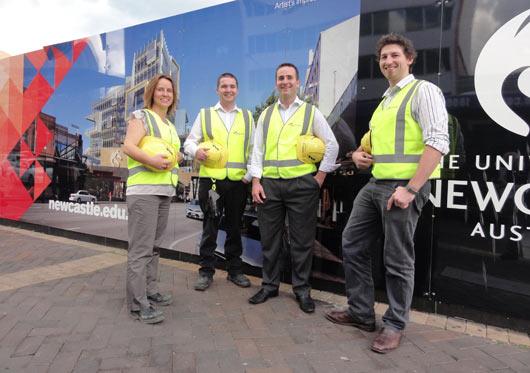 Kilpatrick Lake Mackenzie established business in Lake Macquarie in 1975 and for the past 40 years has been a prominent ...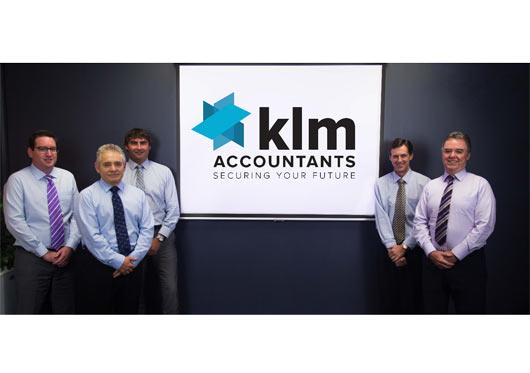 Minister for Social Services, Scott Morrison, has announced one-off funding of $62,000 has been extended to a number of ...
On 1 November Parliamentary Secretary for the Hunter Scot MacDonald MLC helped launch the new defence, security, and aer...