Hear the fear and do it anyway
Scott Douglas
SiDCOR Chartered Accountants
We all have our fears. I believe, however, our biggest fear is that we are not good enough, and that we won't be able to handle it.
In business, whether its investing in innovation, taking on an extra team member, losing a team member, setting goals or even choosing to go into business in the first place, we invariably get blocked as we question are we good enough to make it work, and can we handle it if we don't.
My daughter started a new school as she entered into year 7 last year. She knew no one at this school. She was scared, but she wanted to go to the school for the opportunity it brought.
They play a lot of sport at this school. My daughter didn't. She was uncomfortable, but signed up for the soccer team, trialled for the basketball team and touch football team, and entered every possible event she could at the sports carnival.
A year later she is in a development squad for soccer, has won races, competed in finals, has lots of amazing friends, and received an award for her academic achievement at the end of year assembly.
My daughter achieved those things not because she was fearless, but because she allowed herself to be vulnerable, to lean into the discomfort and take it on. It wasn't all plain sailing. She felt the stress of juggling it all. She didn't make all of the teams she trialled in, and didn't succeed in every event.
She kept showing up though, and never stopped trying.
Over this last year, I saw my daughter grow into a leader. As we get older, we find more reasons not to do the things we dream of. My advice is don't agree with your fear, listen to it, understand it, know it wants to hold you back – then go do it anyway.
Other Articles from this issue
EVENT Hospitality & Entertainment Limited has announced it has entered into an agreement with the Schwartz Family Compan...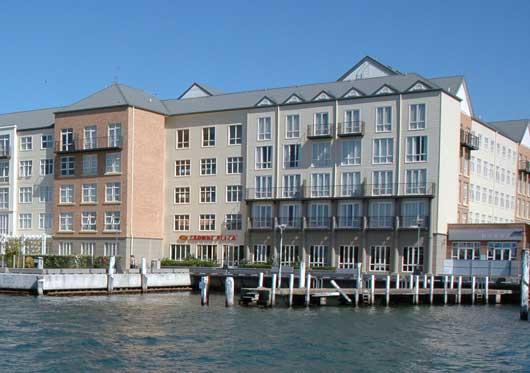 Welcome to the first issue of #HunterInnovate, a new regular section within HBR.
On 13 February the Minister for Defence Industry, the Hon Christopher Pyne MP, announced that Australian industry has be...
Entries for the 2016 Lake Macquarie Business Excellence Awards are open until 20 May. Lake Macquarie businesses of all s...