Have you had your annual energy check-up?
Peter Bennett
ERM Business Energy
Sick of coughing up more and more money each bill to pay your business' rising electricity costs?
A simple annual energy price check-up can be the answer and has the potential to highlight savings for many businesses in the Hunter.
Many business owners are unwittingly paying more for power than they should be, simply because they are on a standard retail contract – either because an old market contract has expired, or they have never shopped around for a better electricity deal.
There's considerable confusion about energy pricing, with many people believing that the Government still sets retail electricity prices.
This is not the case in NSW. While the Australian Energy Regulator approves network charges, it has no role in setting retail prices.
Network charges are the charges for delivering electricity from power stations to the end user and include the costs of building, maintenance and operation of the electricity poles and wires that transport electricity. Network charges can represent a large component of electricity bills sometimes at around 50 percent.
Retail prices are set by energy retailers, and these can vary considerably from one retailer to the next. Retail prices include wholesale electricity costs, the cost of complying with various green schemes and retail services costs such as billing, account management and customer support.
If your business has a standard retail contract with Origin, AGL or Energy Australia and you haven't compared rates in the past year, the chances are your business is paying too much.
We recommend an annual energy price check-up to see how your electricity retailer compares with the competition.
You can get an instant quote online or alternatively upload your most recent electricity bill at
www.ermbusinessenergy.com.au
. It only takes a minute. We'll do the work and let you know if you could be better by switching to ERM Business Energy Australia's largest business-only electricity retailer1. Some of our small business customers have saved thousands.
ERM Business Energy
pricing is simple and competitive. There are no gimmicks or discounts on inflated base rates and there are no exit fees.
Like the online energy price check-up, making the switch to ERM Business Energy is quick and easy with online sign-up taking less than five minutes.
ERM Business Energy specialises in energy for businesses. Our customers value this expertise, having ranked us number one for satisfaction for four years running2.
We focus on the things that matter to business and we understand that time means money. So we don't have huge call centre queues jammed with residential customers. Instead, speak to a local expert in our dedicated small business team.
1 Based on volume of electricity sold to customers
2 Utility Market Intelligence (UMI) survey of large corporate and industrial customers by independent research company NTF Group in 2011, 2012, 2013 and 2014.
Other Articles from this issue
It's been some time since you started your business. Many business owners have mixed emotions as they experience the hig...
The 2015 Lower Hunter Urban Design Awards (LHUDA) attracted hundreds of business and community leaders to the Newcastle ...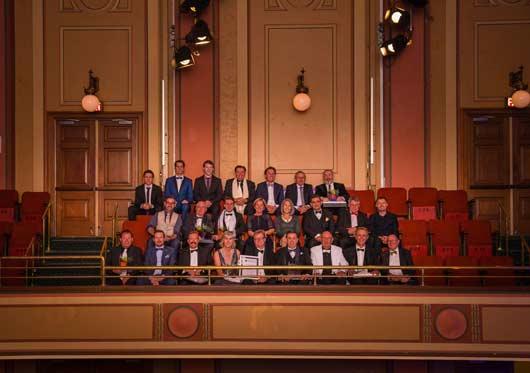 Every economy goes through a 5 stage process - a downturn/decline, a bounce, a drag, a release and then an upturn or inc...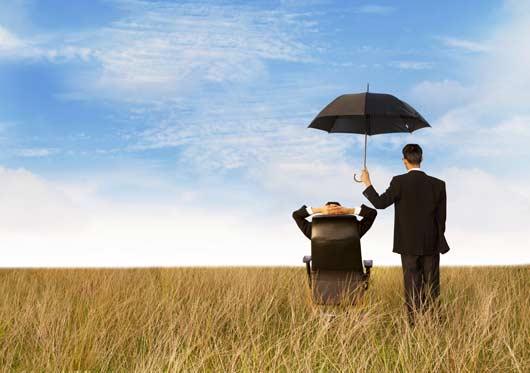 Denton Engineering & Hydraulics has diversified into Thermal Arc Spraying.