Harris Wheeler lawyer achieves accreditation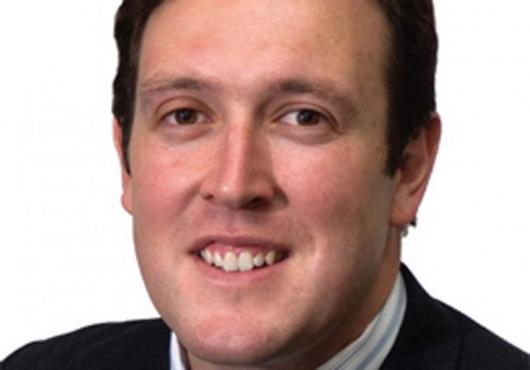 Local solicitor Micah Jenkins recently achieved accreditation, through the Law Society of NSW, as a business law specialist. Partner of law firm Harris Wheeler Lawyers, Micah said he was pleased to have the 'stamp of approval' from the Law Society of NSW.
"Choosing a lawyer can often be a daunting prospect for many businesses and this accreditation can help to reassure them that they will receive expert advice and assistance," Micah said.
The rigorous accreditation process involved extensive mock file assessments, a sit down examination and a peer interview by the Society's business law panel.
Before gaining accreditation a solicitor must also have practised full-time for at least five years and worked in their area of speciality for at least three years.
Accredited specialists must also maintain accreditation through increased annual continuing education in their field of expertise. Harris Wheeler Managing Partner, Matthew Smith, said the accreditation was welcome acknowledgement of Micah's experience.
"The accreditation recognises Micah's technical and commercial excellence in business law, attained through over 15 years as a business lawyer in NSW and the UK,"
Matthew said. Micah has a Bachelor of Laws from the University of Newcastle and is currently undertaking a Master of Laws at the University of Sydney. He was admitted as a solicitor in NSW in 1999, following this up by being admitted as a solicitor in England and Wales in 2006.
Other Articles from this issue
The most common error in thinking is that there is a wonder drug, a wonder food or a wonder exercise that will change bo...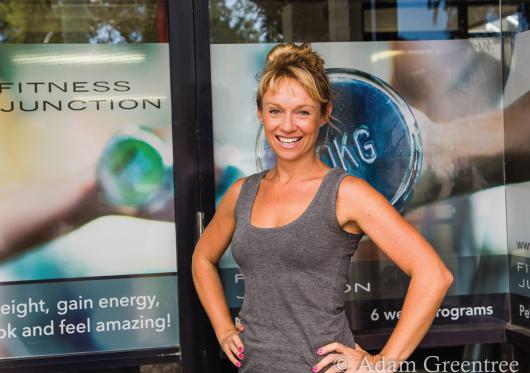 The Blue Heeler Film Festival is on again from 13-16 April 2014, and this time the short film competition is open to e...
With the population expected to increase by more than 20,000 over the next 20 years, an upgrade to the Burwood Beach W...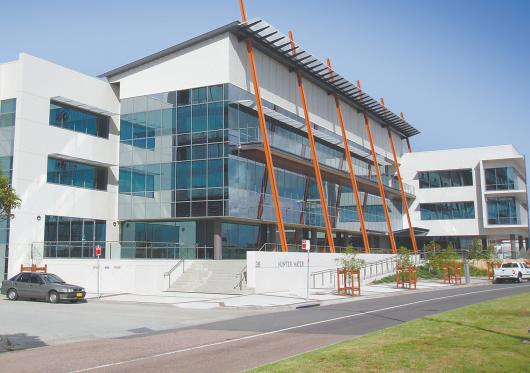 With the increasing risk of your systems being infected by ransomware there is no better time to look at your disaster r...