Guiding organisations in realising the potential in workplace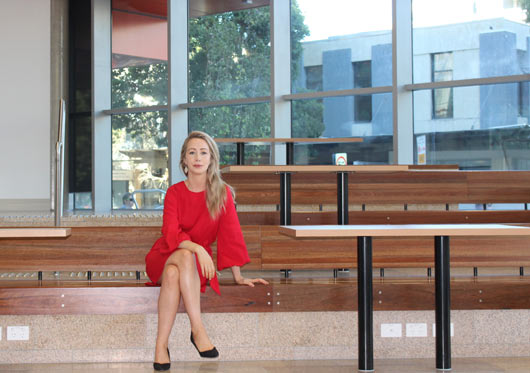 Emma Rutter, a Property Advisor with
APP Corporation
is working with businesses to help them articulate and achieve their vision when it comes to optimising work spaces, by balancing the leadership vision, property requirements, and users' needs within their working environment.
From a background in HR and recruitment, Emma moved into projects working with a top tier Financial Services firm and later transitioned to property with a large general Insurance firm, advancing her career into strategic planning roles in an organisation undergoing significant change, to develop their national property footprint consisting of 180 sites and approximately 180,000 sqm of space. More recently Emma successfully managed the University of Newcastle's (UON) transition into the NeW Space city precinct development and is currently working with the UON to undertake a Post Occupancy Evaluation.
Emma has honed a skillset for developing property portfolio and workplace strategies whilst retaining a people-driven focus, applying her expertise beyond the corporate commercial sectors into education, not for profit and various other sectors.
In response to industry and technology changes, workplaces are evolving to play more active, enabling roles for organisations to help them meet strategic challenges. Change is the status quo for many sectors and highlights the need to be nimble and flexible in the face of disruption – in particular as a result of rapid changes in technology and the consequent changes to the way people work and use buildings.
Emma understands that real estate, when leveraged effectively, is critical to advancing the purpose and objectives of an organisation.
Her expertise comes in defining the relationship between a business, its space and the people that use it, creating environments that deliver not only operationally, but individually too. With a focus on creating adaptable organisations and workplaces that foster increased connection,
engagement, and embrace diversity.
Other Articles from this issue
As well as containing all your Hunter business news and advice this issue featured Women in Business and the Mining and ...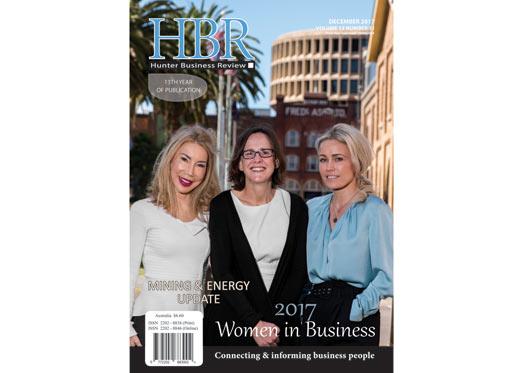 Peabody Energy's Wambo Mine have taken out the highly contested 55th Australian Underground Mines Rescue competition in ...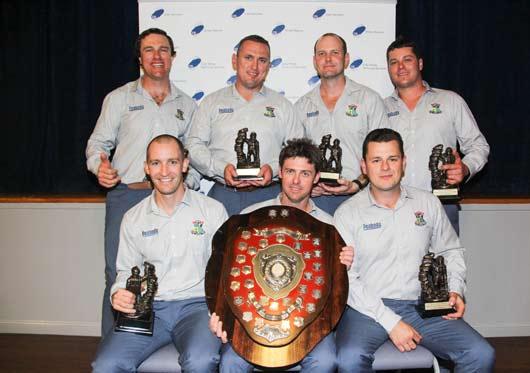 The Australian Renewable Energy Agency (ARENA) has announced $11.9 million in funding for Australian biofuel company Eth...
Hunter Gas Pipeline and Jemena have reached a Memorandum of Understanding (MoU) for Jemena to build and operate a $500 m...