Guidelines in development: Mine Subsidence Remediation Fund
In March 2015 the then Treasurer Andrew Constance announced the Baird Government would allocate $17 million from the Hunter Infrastructure and Investment Fund to address mine subsidence in the Newcastle city centre.
In conjunction with the Department of Premier and Cabinet and the Mine Subsidence Board, the Hunter Development Corporation is currently developing application guidelines for the Fund. The Fund will aim to cater to initial market demand that can be reasonably anticipated in the city centre as well as establish a Fund that is sustainable in the medium to longer term. The NSW Government is expected to announce further details in the near term.
Other Articles from this issue
Hotelier Dr Jerry Schwartz has announced plans for a seaplane service that will connect Sydney visitors to Newcastle and...
Small to medium sized businesses (SMEs) represent over 97% of all businesses in Australia, which translates to over two ...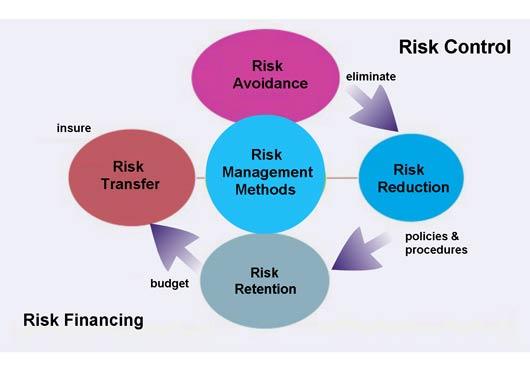 After 27 days on the road, Gerald Frogley has returned home from his 14,670km ride around Australia.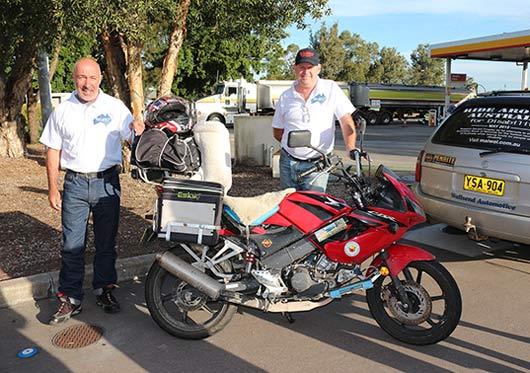 The NSW Government has announced that an inner-city affordable housing development for 30 new dwellings will be delivere...