Greater Building Society to become Greater Bank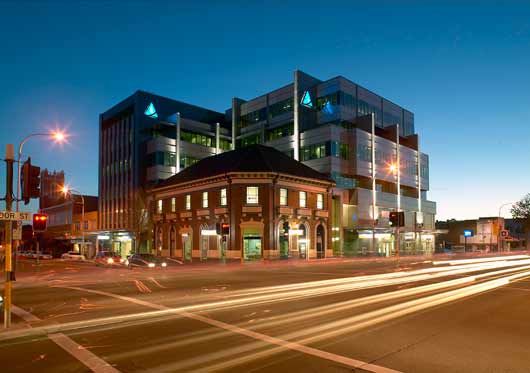 The Hunter-based Greater Building Society will change its name to Greater Bank in May after receiving approval from its regulator, APRA.
Chairman Wayne Russell said the new name will help The Greater better explain what it does and position it for further growth to benefit all customers. Mr Russell stressed there is no change to ownership structure.
Unlike the major banks, Greater Bank will still be customer owned, not shareholder owned. It will remain focussed on supporting customers and local communities.
He said research shows an increasing number of people don't understand the term 'building society' so they don't know all the financial products and services The Greater offers and how safe and strong it is.
"Using 'bank' takes the work out of explaining what we do as it is well understood and makes sense to customers of all generations," Mr Russell said.
"Greater Bank will be Newcastle and the Hunter's only locally headquartered bank," he said.
CEO Scott Morgan said Greater Bank will be a different bank, offering a greater way of banking in person and online in a simple and honest way.
"The name change is part of continuing changes we're making to our products and services to remain a viable challenger to the big banks for local people," Mr Morgan said.
"As a customer owned bank our focus on customers and community will remain the same," he said.
The name change was approved at the Greater's AGM last November. The Greater has changed its name a number of times in its 90 year history.
Other Articles from this issue
Innovation means many different things in 2016. For Hunter TAFE in its simplest form, innovation requires the right mix ...
The Hunter Innovation Festival is in its ninth year.
Grace Liley has won the prestigious WHO Printing Environment and Sustainability Award in the 2016 NSW/ACT Young Achiever...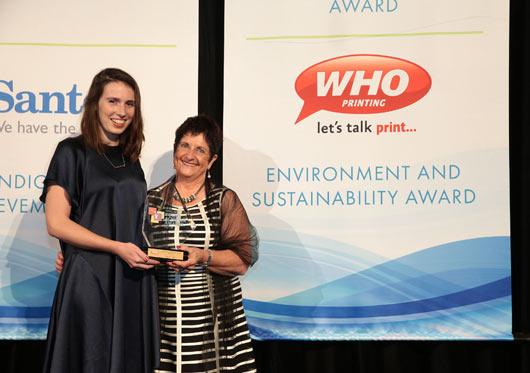 In 1995, the inaugural Newcastle Master Builders Association Excellence in Building Awards were launched.