Greater Bank customers are most satisfied
The Hunter based Greater Bank has won another Roy Morgan monthly customer satisfaction award this month.
It's an award the building society has won every month since January 2013, and the most continuous monthly awards won by any building society surveyed.
This is a record achievement for the customer owned building society which out rates the best performing major bank by more than 10 per cent.
The customer satisfaction ratings are collected from Roy Morgan's national, single source survey of approximately 50,000 Australians annually – the world's largest ongoing single source survey.
Other Articles from this issue
Australia-China Theme Parks have released extensive plans a Chinese Cultural Theme Park
The New South Wales Government has renewed AGL's exploration license in Gloucester for six years.
The recent Myer vs Andrew Flanagan case has resurrected an important discussion on background checks.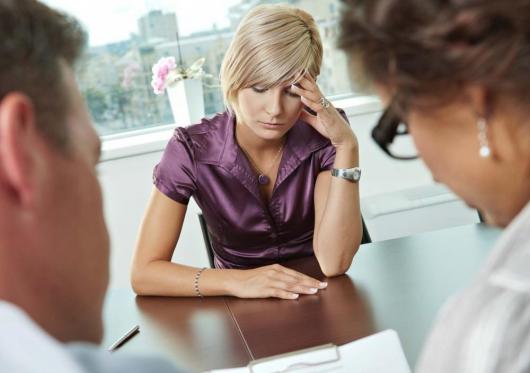 The most common error in thinking is that there is a wonder drug, a wonder food or a wonder exercise that will change bo...