Global demand for NSW coal continues to grow
New export data shows that global demand for NSW coal has increased significantly over the last financial year, defying predictions from some that coal would diminish as a key export. "Coal is our State's most valuable export commodity so it's good news for the NSW economy that demand for coal is growing steadily across all our main export markets," NSW Minerals Council CEO Stephen Galilee said.
Data released by Coal Services Pty Ltd reveals that in 2013-14 NSW coal exports increased by nearly 8%, from 155 million tonnes in 2012-13 to 167 million tonnes in 2013-14.
Demand for NSW coal in Japan rose by 1.7% in 2013-14, demand in Korea rose 8.7%, and in Taiwan, demand rose by 14%. China's demand for NSW coal has increased by 22% over the last financial year, sustaining its position as the second largest market for the state's coal exports.
The Chinese demand for NSW coal has had significant growth over the last six years. In 2007-08, only 1.1% of NSW coal exports were going to China. China now accounts for 23% of all NSW coal exports, second only to Japan.
Japan accounts of 43% of NSW coal exports, followed by China with 23%, Korea with 16%, Taiwan with 10% and the rest of Asia accounting for 6%. Coal is NSW's single most valuable merchandise export, contributing 20% of all exports leaving the state by value, including goods and services.
"NSW coal mining has been doing it tough with over 4,000 job losses in the last two years and a broken NSW planning system. It is therefore encouraging to see demand for NSW coal rising significantly across our major and emerging markets," NSW Minerals Council CEO, Stephen Galilee said.
"Steady growth in exports to our long-term markets of Japan, Korea and Taiwan combined with a strong increase in exports to the emerging market of China signal good news for the industry, provided we get the policy settings right here in NSW," Mr Galilee said.
"The NSW Premier's recent commitment to halve planning assessment timeframes for major mining projects will build on these positive export figures and help attract investment and create jobs in our state," he said.
Other Articles from this issue
Newcastle Financial Planning, which has been around since 1979, is being transformed to Rethink Financial Planning and ...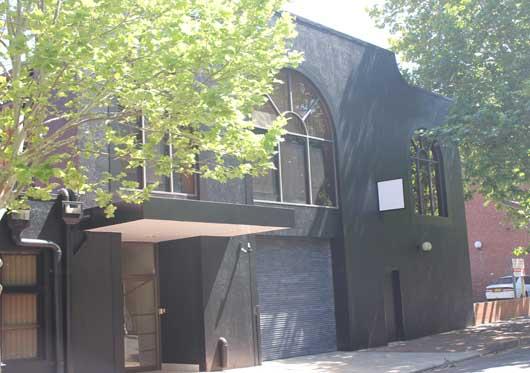 The way in which the key participants of a business interact has enormous implications for the viability and longevity o...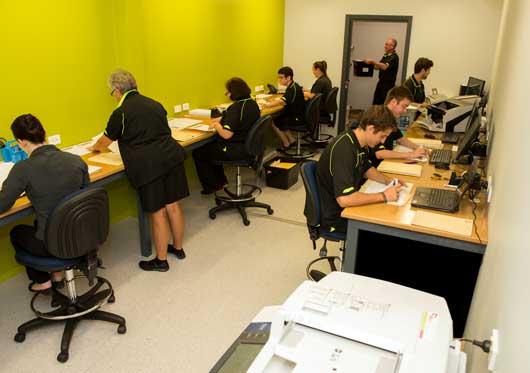 Intellectual property (IP) is an extremely valuable asset and one that is at the core of almost every business.
Part of principal contractor Hansen Yuncken's strategy in targeting NeW Space was to promise the University that they wo...