Give a girl a go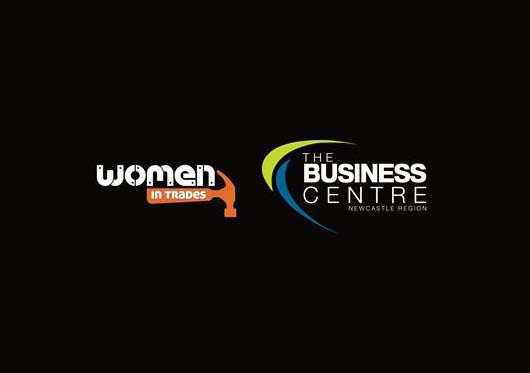 The Business Centre is on the hunt for employers interested in taking on women as apprentices to participate in their new training program, Women in Trades.
Those involved in the program are provided with pre-apprenticeship training and mentoring and may be taken on initially for work experience at no cost to the employer to make them job ready.
The Women in Trades Program is designed to provide accredited training and employment opportunities to women as an apprentice or trainee in a non-traditional role.
Non-traditional roles is a broad term and includes any trade where women represent less than 25% of either apprentices or workers. Currently women make up only 13% of trade apprentices and trainees in NSW, with most women opting to pursue apprenticeships in areas such as hairdressing and catering.
So if you're thinking of taking on an apprentice, a woman may be the right fit for your business. Some of the benefits include:
• Women who choose a non-traditional trade usually make highly motivated apprentices
• Women bring the ability to meet diverse customer needs. After all many of your customers are women!
• You will be creating opportunities for local women
• You will have a wider pool of labour to meet skill shortages
• More diversity to bring strength to your workforce
• Research has shown that women are more conscious of workplace, health and safety
Other Articles from this issue
An initiative of Hunter Clubs in Newcastle has taken out the Award for Outstanding Regional Initiative at the 2014 Clubs...
Hunter TAFE's new program is helping young people decide which apprenticeship is right for them.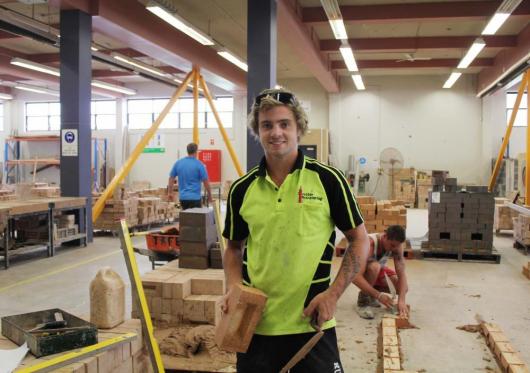 The NSW Government has announced it will enter into a 98- year lease for the Port of Newcastle
For many employers the start of the year brought with it new opportunities.