Get Marketing
Figured out what you want to say yet? Know who you want to reach? Need help with Both?
The Business Centre Newcastle Region
Tuesday, 18 November 2014 from 5:30 PM to 8:00 PM (AEDT) Newcastle, NSW
What Will I Learn?
How to spread the word about your business
how to create a niche for yourself
Get your message out there 2014 style
Tools to help you create a remark-able message
Tools to help you realise what is working and what isn't - monitor your efforts
Who Should Attend?
Any Business owner wanting to focus on growth and success in their business is welcome to come and discuss 'possibilities' and 'opportunities'
What Do I Bring?
Everything you know about your business. What you've noticed works for other businesses similar to yours or things that have impressed you from the marketing world.
Presenter?
Christina Gerakiteys, Business Advisor at The Business Centre.
Parking is available directly in front of the building on King Street - free after 5pm.
Click here to purchase your spot at this workshop 
If you need assistance to start, run or grow your business contact the team at The Business Centre.  View our website: www.businesscentre.com.au and stay up to date with our Small Business News
As well as offering the combination of city conveniences and a rural heartbeat with character-filled villages, Singleton...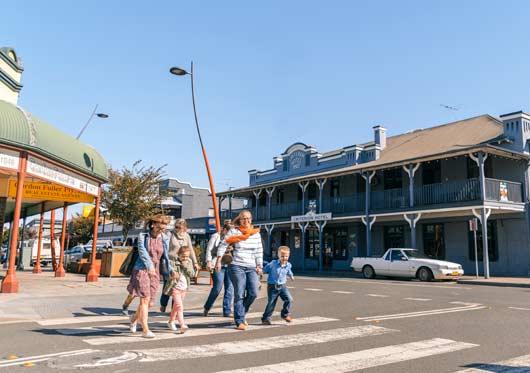 The Greater Building Society was one of three business to be recognised in the inaugural Hunter Diversity Awards.
On the 7 October the Port of Newcastle officially launched its 2017/18 cruise season with the arrival of the Sun Princes...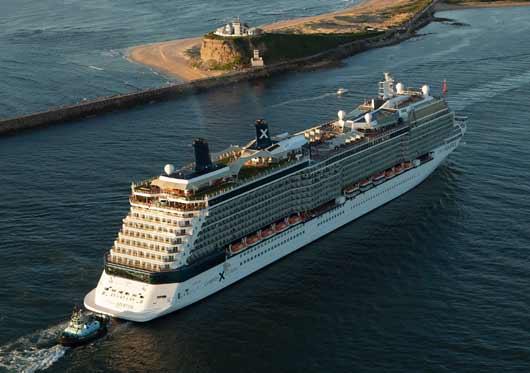 The Innovative Women of the Hunter panel was a popular event held as part of the 2014 Hunter Innovation Forum.