Get Marketing
Figured out what you want to say yet? Know who you want to reach? Need help with Both?
The Business Centre Newcastle Region
Tuesday, 18 November 2014 from 5:30 PM to 8:00 PM (AEDT) Newcastle, NSW
What Will I Learn?
How to spread the word about your business
how to create a niche for yourself
Get your message out there 2014 style
Tools to help you create a remark-able message
Tools to help you realise what is working and what isn't - monitor your efforts
Who Should Attend?
Any Business owner wanting to focus on growth and success in their business is welcome to come and discuss 'possibilities' and 'opportunities'
What Do I Bring?
Everything you know about your business. What you've noticed works for other businesses similar to yours or things that have impressed you from the marketing world.
Presenter?
Christina Gerakiteys, Business Advisor at The Business Centre.
Parking is available directly in front of the building on King Street - free after 5pm.
Click here to purchase your spot at this workshop 
If you need assistance to start, run or grow your business contact the team at The Business Centre.  View our website: www.businesscentre.com.au and stay up to date with our Small Business News
Martin-Baker Australia is the newest arm of the world's leading ejection seat manufacturer
The Hunter Valley Research Foundation's (HVRF) latest Upper Hunter economic indicators highlight the extent of the regio...
By participating in Business Clean Up Day on Tuesday 24 February 2015, you are doing your part to promote a clean, healt...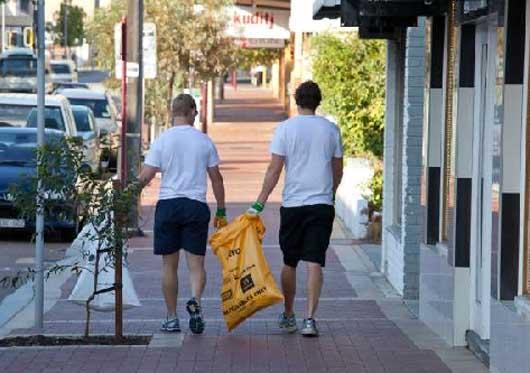 FlyPelican commenced flights between Newcastle Airport and Ballina Byron Gateway Airport on 7 December 2015.