From the editor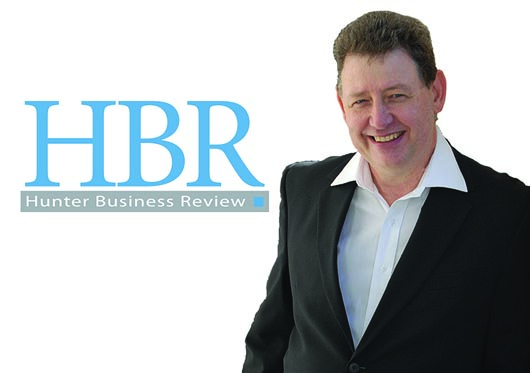 This year has been a very eventful one for the Hunter with a great deal of change and 2017 is set to continue this trend.
From accelerating development, to council amalgamations, to new levels of collaboration, to leadership changes – this year has had it all.
Whilst we still face many challenges, the Hunter business community has every right to be more confident than the same time 12 months ago.
Several billion dollars are being spent on construction projects in the region.
Although, much of this is concentrated in the Newcastle CBD area, there is also a range of other development projects across the region.
Coal prices have made a significant rebound in recent months.
Whilst still a long way from peak prices, the additional revenue has been a welcome relief for local mines and the host of businesses that are reliant on this major industry.
Manufacturing is also looking up, with new opportunities arising and revitalised management having a clearer understanding of how they can compete globally.
Defence is also set for continued growth, particularly at Williamtown, and will offer a wide range of potential revenue for a broad range of local businesses, including SMEs.
As a region, we are also beginning to significantly improve our ability to harness local innovation and provide a more attractive environment for smart industries.
As I speak to a range of business people across the region, I also sense a change in attitude with many – one of not only more confidence but of greater determination to make things happen, rather than be tossed about by outside influences.
There is also an increased awareness of the strengths of the Hunter across Australia and even globally. Although important, we are not just coal and wine but a growing diversified economy that is attracting increasing levels of interest as a business, investment and lifestyle location.
Yes, as mentioned, we still face many challenges but we should be looking towards 2017 positively and with the "can do" attitude that typifies our region.
The team at HBR would like to wish all our readers, advertisers and story providers a very happy Christmas and a healthy and prosperous 2017.
Other Articles from this issue
Milskil Pty Ltd, an operational training services provider and Strategic partner to the Royal Australian Air Force, has ...
On 27 November in Sydney at the NSW Tourism Awards the Hunter Valley celebrated with wins from Margan Wines & Restaurant...
The Business Centre has received the honour of the Small Biz Connect (SBC) Outstanding Client Experience Award 2015-16.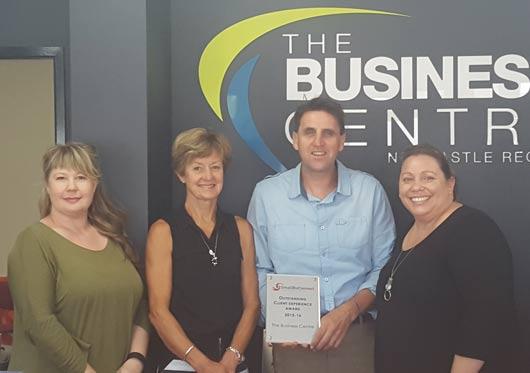 What will the future hold is the question oft asked of a futurist. In London in the early 1900s, it was that the expan...