FROM THE EDITOR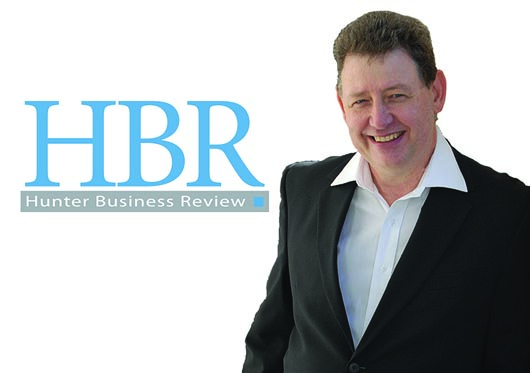 The rise of Malcolm Turnbull to the position of Prime Minister has been met with fragile optimism by much of the business community with the hope that the change will help raise confidence and help strengthen the Australian economy.
Malcolm Turnbull is certainly a better communicator than Tony Abbott, and this change in itself can be quite positive for the economy, particularly if it is backed up by appropriate action.
The Government needs to present more of a vision to Australia – where our nation should be headed and how it will help this happen.
Malcolm Turnbull's first media conference as PM certainly contained some positive words, including "We need to have in this country and we will have now, an economic vision, a leadership that explains the great challenges and opportunities that we face. Describes the way in which we can handle those challenges, seize those opportunities and does so in a manner that the Australian people understand so that we are seeking to persuade rather than seeking to lecture."
As well as "The Australia of the future has to be a nation that is agile, that is innovative, that is creative. We can't be defensive, we can't futureproof ourselves. We have to recognise that the disruption that we see driven by technology, the volatility in change is our friend if we are agile and smart enough to take advantage of it."
It is very positive to hear these comments from the new PM.
They go significantly to addressing my laments in the September issue of HBR.
The challenge now is for the Government to back up these statements with some real cohesive action and a vision that can be met with enthusiasm for an electorate that has been starved of real political leadership.
If it is successful, there will be major benefits for the Australian economy as well as the popularity of the Government.
The electorate will give the new PM an opportunity to show his colours and there will be a "honeymoon" period where the Government will enjoy increased popularity, particularly with the lack of a strong opposition.
But the electorate will not have a great deal of patience. The Government will need to get some runs on the board fairly quickly and positively engage voters or support will crumble.
For the sake of Australia's future economic prosperity, it is earnestly hoped that Malcolm Turnbull can live up to his early words and embrace a vision with words and actions that can help our nation capitalise on the tremendous opportunities that are available for a smart and agile country.
Garry Hardie
Publisher & Editor
Other Articles from this issue
The Property Council of Australia has described news that UrbanGrowth NSW has purchased The Store building as a "Game Ch...
Hunter Development Corporation (HDC) has appointed Hunterbased construction firm Daracon to undertake construction works...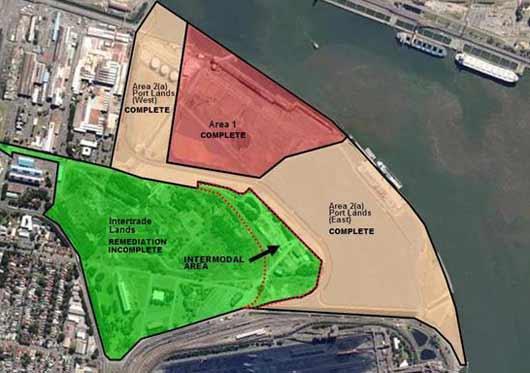 Maitland financial services administrator, Heffron, was named as Best SMSF Administrator at this year's AFR's Blue Ribb...
My current role is the Regional Manager for the Australian Industry Group for the Hunter, Central Coast and Northern NSW...