FlyPelican adds more services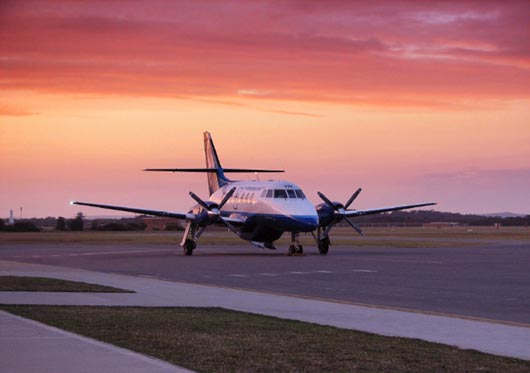 One of FlyPelican's British Aerospace Jetstream 32 aircraft
Newcastle based independent regional airline FlyPelican has expanded its services further with the commencement of flights between Dubbo and Canberra.
C.E.O. of FlyPelican, Paul Graham said "FlyPelican already have a strong presence in both Canberra and Dubbo with direct flights operating from Newcastle Airport.
"The objective was to continue and have a seamless service from Newcastle to Dubbo, and then through to Canberra at optimum morning and evening times to support both the business and the leisure markets.
"The Jetstream 32 aircraft seats 19 passengers in comfort and style, with a flight time of just one hour between Dubbo and Canberra, which in comparison to a five-hour long drive is just so convenient.
"We will be operating every weekday and there is potential to introduce a Sunday service if the demand is evident."
Other Articles from this issue
We have already seen major political upheavals at the state, federal & global levels.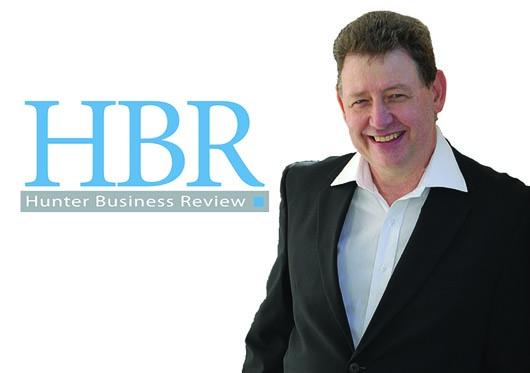 Property NSW announced in December the sale of the former Newcastle Courthouse at 9 Church Street, Newcastle at auction ...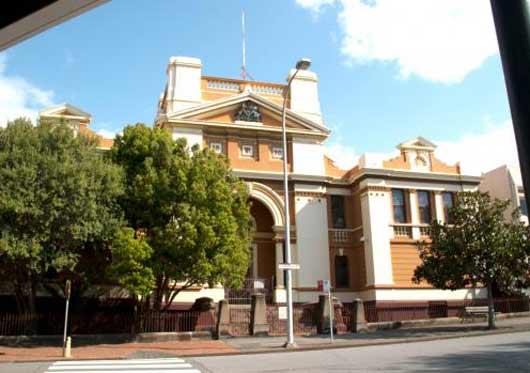 What can you do this year to ensure 2017 is their best year in small business yet? Here are seven important strategies t...
A few years ago, there was talk about laying the Hunter Innovation Festival to rest.