Five tips for safe building and renovating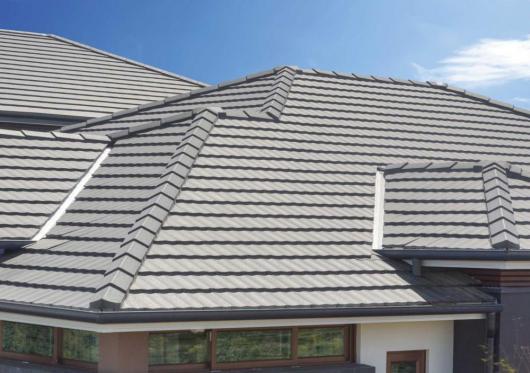 Mark Cornford
Beveridge Roofing Solutions
The building industry has been one of the strengths the Hunter is built on. If you can excuse the pun. Whilst there are many great builders there are only a handful of local, family owned businesses that have been around for decades to see the Hunter grow into the amazing and beautiful town it is today.
Beveridge Roofing Solutions is a division of Beveridge Building Products Pty Ltd is one of those locally owned building company with a strong history and local reputation.
As a second generation, family owned business, which has been operating in New South Wales for more than 64 years.
Here are their five top tips for building, renovating and reroofing so you won't regret it.
1. Ensure the builder or roofer is fully licenced
It is important that you use a licenced contractor to undergo your building work. You need to have complete peace of mind that any work done to your property is done by a fully licenced expert.
2. Ensure the builder is fully insured
Your builder should be insured with a minimum of $20,000,000 in Public Liability Insurance you can rest assure that in the very unlikely event that the worst may happen that your builder has you covered. If the works to your property exceed $20,000.00 also look for home owners warranty to give you some extra protection.
3. Ensure the builder has exceptional WHS standards
Make sure the builder does not cut corners, especially when it comes to safety. Ask about their WHS standards, training or documentation.
4. Ensure the quite covers all elements of the project
Always make sure that all safety equipment required to complete your roof or building project is covered so there are no hidden surprises. Also get a written quote and ensure all elements needed are included.
5. Ensure the builder only uses the best suppliers and contractors
From suppliers to contractors, make sure the building company is only using the best. Contractors should be qualified, experienced and the best in the business.
There are a lot of people out there trying to just make a quick dollar with little regard for safety, quality and workmanship.
If you follow these five top tips you will ensure that your are going to have a safer and happier building experience with the best outcomes.
Other Articles from this issue
An initiative of LeapFrog ability
The Throsby Basin Business Chamber, an initiative of local business people within the inner city suburbs of Carrington,...
When Microsoft and Ipsos set out to gain some fresh insights into Australians use of personal technology, we figured we ...
Hunter based legal practice, Keystone Lawyers is celebrating its fifth year in business, are moving into new premises an...