Family owned agency awarded top honour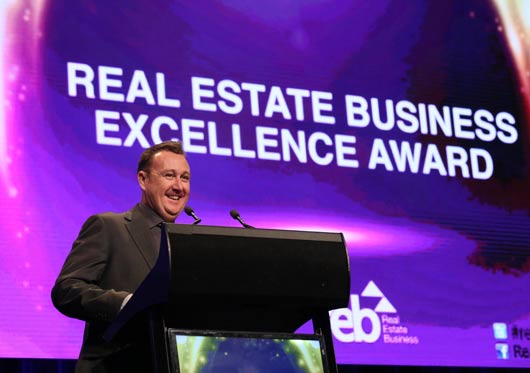 Newcastle and Port Stephens based real estate business Robinson Property has received significant national recognition from industry peers at the 2015 Real Estate Business Awards.
At an event held at Sydney Star Casino, Guy Robinson took home the highest accolade in Australia "The Real Estate Business Excellence Award".
This premier award recognises the real estate professional that represents best practice in the industry. The winner is selected by the judging panel based on their submission and performance across all individual categories of the Real Estate Business Awards.
In addition, earlier in the evening, Guy was named "Regional Principal of the Year".
Robinson Property is not a franchise, or a part of a multi-national chain. The family business has been owned and operated by three generations of Robinsons, and was competing against 850 of the Real Estate industry's top individuals and agencies. "As a company we are fiercely independent and this has certainly resonated with our clients over many years. We are proudly Novocastrian yet operating with a reputation that is second to none nation-wide," said Guy.
Other Articles from this issue
Port Waratah Coal Services (PCWS) had a record day for coal loading with 495,000 tonnes loaded onto ships at Newcastle ...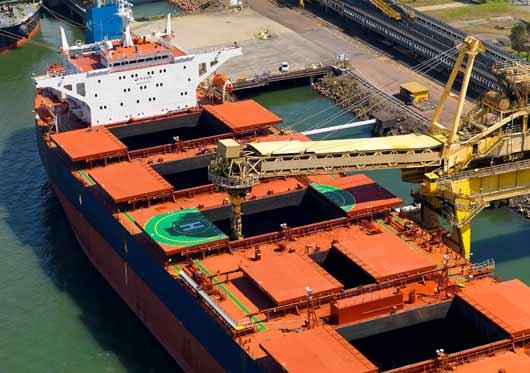 Are you struggling to get your team motivated?
After out-growing their office in Hamilton, performHR has established their new headquarters on Glebe Road, The Junction...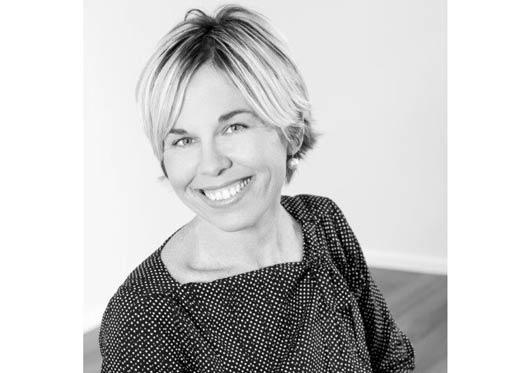 The Federal Government will invest more than $6 million into medical research projects in the Hunter and Northern NSW re...