Evaluating team members
Adam Loong
Skildare
Evaluating and managing the performance of team members is an essential component of every successful team – from sports teams, to military teams to businesses both small and large.
How these evaluations are conducted is a direct reflection of the culture within the organisation. Regular, open and honest conversations about performance between line managers and team members, is evidence of a strong and successful culture.
Achieving this outcome requires an integrated Performance Management System that both supports and encourages proactive and focussed conversations on the achievement of continuous improvement built on the values of the organisation.
It includes:
• Simple and prescriptive Position Descriptions linked directly to the inherent job requirements. This creates role clarity and achieves a deliberate focus on employee behaviour and performance;
• Efficient (paperless) and easy method of capturing and recording performance outcomes and behaviours, thus enabling important and timely feedback whilst building valuable data about performance trends; and
• Coaching and support to managers on how to deliver and maintain genuine feedback regarding performance and behavioural expectations, including how to identify root causes for performance deficiencies and how to motivate and inspire their team.
Achieving a culture of continuous improvement requires line managers to manage every employee's performance in a regular and informal manner whilst being backed by a simple performance management system that is integrated with organisational values and strategic goals.
Other Articles from this issue
Business lending is shrinking as banks continue to favour home loans over business loans in their short-term approach to...
More than six months after new anti-bullies laws, we reflect on some of the anti-bullying decisions & identify key issue...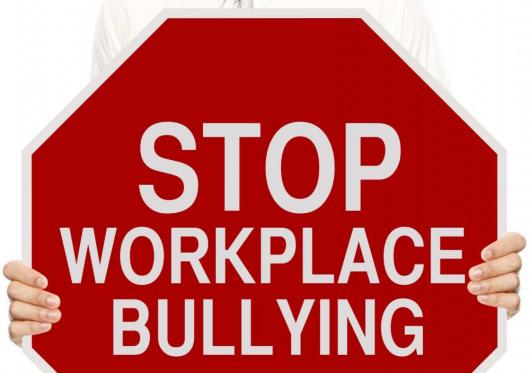 In a bid to tackle repeat heart attacks, the National Heart Foundation will distribute 10,000 resource kits used to educ...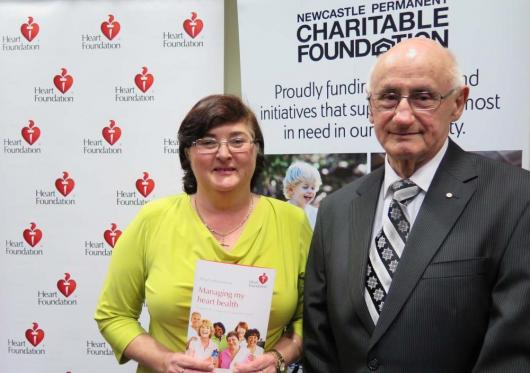 The Hunter's female entrepreneurs as well as micro and small business owners are being encouraged to come together in a ...