Entries open for Lake Macquarie business awards
The entries are now open for the 2017 Lake Macquarie Business Excellence Awards and close on 22 May. Over that past five years the Awards has attracted more than 530 entries and produced 50 different winning businesses across the city.
The 2017 Lake Macquarie Business Excellence Awards were launched on 1 March at the Lake Macquarie Business Network breakfast. The three Major Award Winners from 2016, including Amber Moncrieff of Hunter Plastic Surgery, Jennifer Holland of Throat Scope and Nathan Franks of Dynamic Business Technologies, came together at the event to discuss the topic A Winning Formula: Passion, Purpose and Persistence.
Amber Moncrieff, 2016 Lake Macquarie Business Person of the Year, explained that the Lake Macquarie Business Excellence Awards are a valuable experience for all business owners.
"The Lake Macquarie Business Excellence Awards are fantastic on many levels; there is a certain benefit to the focus and discipline required when it comes to writing the submission and presenting tangible achievements and the promotional opportunities that are available to those who become finalists and/or winners are endless.
The Awards are also a great tool in building business credibility and solidifying external relationships. For Hunter Plastic Surgery, one of the most important and lasting benefits of the Awards has been the chance to connect with other local businesses that are just like us – focused, service driven and high-energy."
The 2017 Lake Macquarie Business Excellence Awards feature 12 award categories and three major awards. The award categories focus on a range of business functionalities including branding & marketing, business practices, workplace culture, training and development, customer service, innovation, entrepreneurship and sustainability. In 2017 the Awards will also celebrate businesses that have embraced new and emerging technologies with the introduction of the Excellence in Digital Technology Award category.
Winners of the 2017 Lake Macquarie Business Excellence Awards will be announced at the Awards Gala Dinner, which will be held on 22 July 2017 at Belmont 16s. Nine of the winners announced at the event will then have the opportunity to showcase their achievements on the State stage, thanks to the partnerships that have been established with the NSW Business Chamber Awards and the NSW SafeWork Awards.
To enter the 2017 Awards, businesses must be based in or have an operation in the Lake Macquarie LGA. Visit http://lmbea.com.au/enter-awards/ for more information on each category and to complete the entry forms
Other Articles from this issue
An innovative Tier 2/Tier 3 Defence manufacturer has announced it will establish its NSW Operations Business hub at the ...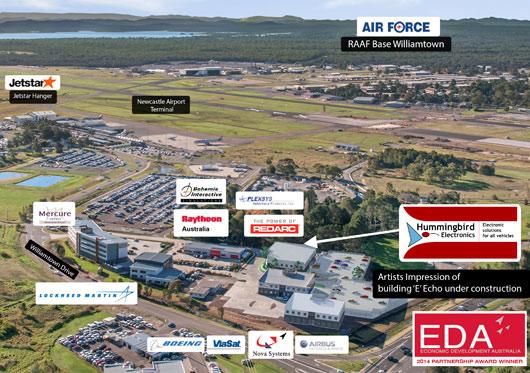 Innovation is one of the keys to success in modern business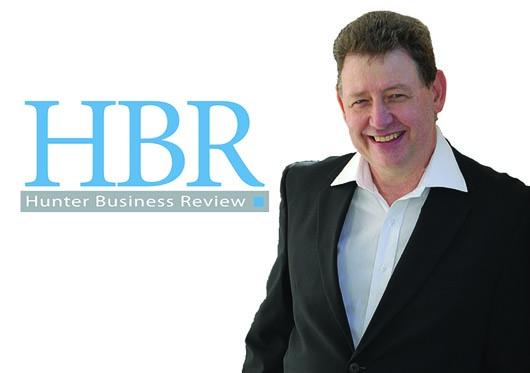 Self-managed super funds (SMSFs) have become increasingly popular in recent years as they provide a wide range of benefi...