eLearning company launches platform for teachers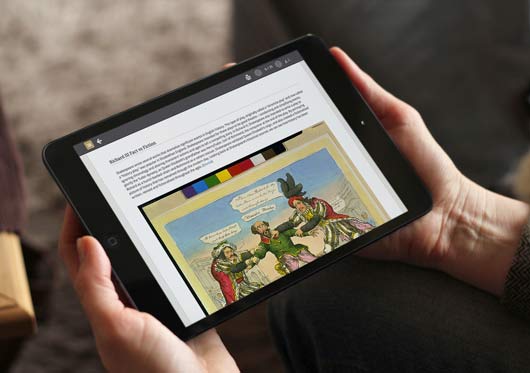 Futura Group
, a Newcastle-based edtech company, has launched eCoach BETA, a cloud-based platform providing high school teachers with simple tools to build and design their own engaging online courses.
The eCoach allows teachers to quickly transform their own materials into online courses that students love using.
As Jude Novak, eCoach Product Manager explains: "courses made with the eCoach can be used to promote discovery, problem solving, and decision making in a fun and engaging way. The builder includes over 20 easy to use drag-and-drop eLearning templates to ensure that students have a great educational experience online".
The eCoach is a cloud-based solution and courses are smartphone compatible and BYOD ready, meaning that students will be able to access courses at home, 'on the go', or in the classroom. This 'build once and use anywhere' approach means that the eCoach can be easily paired with popular tools like Google Classroom to transform teaching and learning in high schools.
There are currently approximately 250 teachers registered for eCoach BETA. Anyone interested in the eCoach can request access via the website:
http://ecoach.com.au
eCoach will become a subscription-based service commencing December 2015.
Other Articles from this issue
Endeavour Group Australia has opened the doors of a new Leisure, Learning and Work Centre in western Lake Macquarie to m...
Newcastle is a Wetland City, surrounded by the Hunter Estuary, the Lake and the Bay.
All NSW businesses can receive rebates for upgrading equipment to more energy efficient options.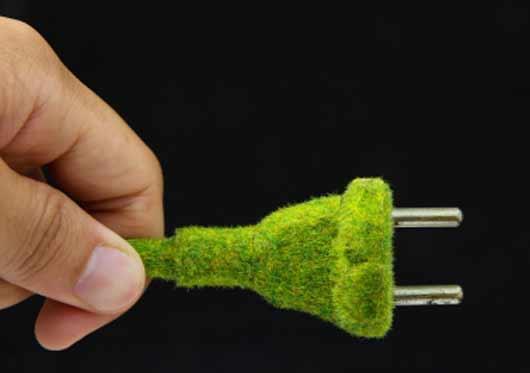 The Fifteenth Annual Australian Law Awards have announced Nexus Law Group as a finalist in three major categories, estab...