eLearning company launches platform for teachers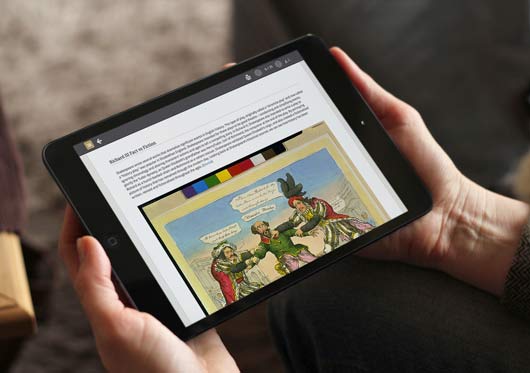 Futura Group
, a Newcastle-based edtech company, has launched eCoach BETA, a cloud-based platform providing high school teachers with simple tools to build and design their own engaging online courses.
The eCoach allows teachers to quickly transform their own materials into online courses that students love using.
As Jude Novak, eCoach Product Manager explains: "courses made with the eCoach can be used to promote discovery, problem solving, and decision making in a fun and engaging way. The builder includes over 20 easy to use drag-and-drop eLearning templates to ensure that students have a great educational experience online".
The eCoach is a cloud-based solution and courses are smartphone compatible and BYOD ready, meaning that students will be able to access courses at home, 'on the go', or in the classroom. This 'build once and use anywhere' approach means that the eCoach can be easily paired with popular tools like Google Classroom to transform teaching and learning in high schools.
There are currently approximately 250 teachers registered for eCoach BETA. Anyone interested in the eCoach can request access via the website:
http://ecoach.com.au
eCoach will become a subscription-based service commencing December 2015.
Other Articles from this issue
It's been some time since you started your business. Many business owners have mixed emotions as they experience the hig...
Celebrating 25 years in business this year, Ultrafloor is a locally owned manufacturer of precast concrete flooring base...
An effective way of conserving the history and heritage of an important site is to adapt the existing heritage buildings...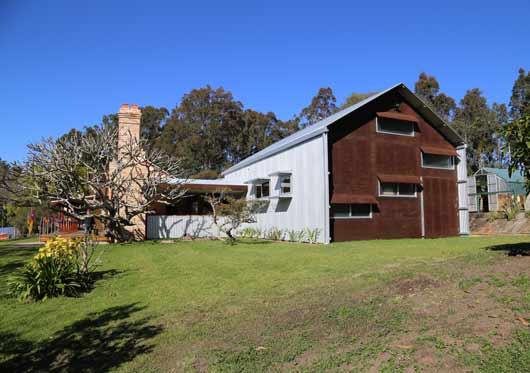 With the long summer days continuing it may seem that the flu season is something we won't have to think about for month...