Eight reasons to invest in industrial and commercial property
Steve Dick
It's a commonly held view that industrial and commercial property is the domain of older, wealthier investors.
In many cases, this school of thought is correct. However, it doesn't have to be this way. Industrial and commercial property (I&C), which includes retail, are buildings that someone rents.
It's no different to owning a house or flat. However, there are significant advantages to owning commercial real estate.
Here are my eight reasons for owning a commercial property.
1. Cash flow
Commercial properties generate a positive cash flow substantially above residential real estate. Cash flow is measured by taking the income (after paying costs such as council and water rates, insurance, land tax, management and maintenance expenses) and dividing it by the purchase price. This measure is known as the yield. Typically yields for residential real estate lie between 2-4% while commercial yields range between 6-10%.
2. The rental increases
Commercial rents are often tied to the Consumer Price Index (CPI) and are increased annually. However, fixed increases can be written into the contract – either as a predetermined rent for each year of the lease or a combination of CPI and a fixed percentage.
The wording for this arrangement might read something like: 'CPI or 4% whichever is the higher'. In this manner, your investment growth keeps pace with inflation.
3. The Outgoings
Unlike residential property, the costs of owning a commercial asset such as council rates, water rates, insurance, land tax, management, strata fees, and maintenance, are paid by the tenant – or at least they are when Raine & Horne Commercial negotiates the lease.
4. The lease
A commercial and industrial property lease is a contract where most of the terms are negotiated under standard commercial conditions. Consumer protection legislation binds a residential lease by comparison.
5. The lease term
Commercial leases range from 3 -5 years with variations from 12-months to 15 years. An extended commercial contract reflects the fact that moving a business is not like shifting house. Both moves cost money, but changing business locations can set a business back by as much as 1-5 years of rent. As a consequence, business owners prefer not to move.
6. The fit out
There is any number of features such as the location of your property, its car parking, access, and even the size of the cranes or power supply that could appeal to a tenant. However, other features such as an office space may not. In this situation, the tenant will usually fit out your property at their expense.
7. The make good
Most leases require the tenant to return the premises to the state it was in when they first secured the lease. Some contracts even stipulate that carpets are replaced, and surfaces repainted to ensure the property presents well for the next tenant.
8. The security
Any guarantee of rent whether residential or commercial is only as good as your tenant. However, with commercial leases, bonds, bank guarantees, and directors guarantees, or a combination of all three, can be used as security. Plus you don't have to go cap in hand to the Rental Bond Board.
It would be remiss to leave you with the impression that owning a commercial property is all smooth sailing. There are the extraordinarily good stories, and there are the bad. But all things considered, if you are looking to invest in a property from $250,000 upwards, why not investigate the industrial and commercial sectors to see what you can afford?
Other Articles from this issue
For the last 18 months, I've seen first-hand how some locals creating their own businesses and employing other locals to...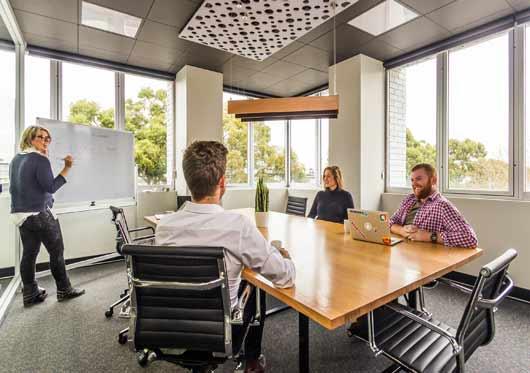 2017 Hunter Manufacturing Awards winners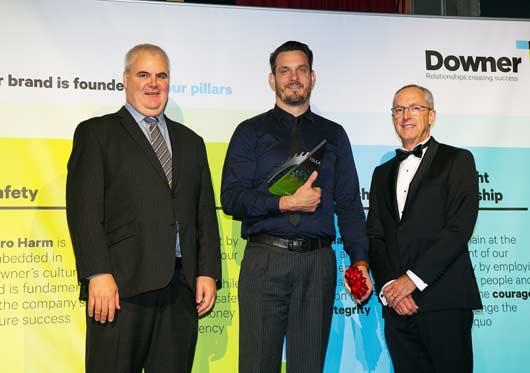 The global cyber-attack in May this year, and subsequent security breaches that have followed, are timely reminders of h...