DSI to acquire OneStep mining bolt assets
DYWIDAG-Systems International (DSI) has agreed to acquire intellectual property and manufacturing assets for the OneStep mining bolt from Hilti AG, Schaan/Leichtenstein.
OneStep is a self-drilling mining bolt that combines the drill head, drill steel, bolt and adhesive resin on a single unit.
It was introduced to the German mining industry in 2004 by Hilti AG to achieve quicker and consistent bolt cycle times for roadway development in deep level coal mining. Hilti subsequently successfully introduced this technology in other markets, including Australia, Czech Republic, Poland and the United States.
Patrick Nolaker, DSI Group CEO, said "OneStep represents an important addition to our product portfolio targeting the premium bolt segment. The product offers a unique value proposition and has proven itself by significantly increasing productivity with several customers. Our plan is to optimise the supply chain of the product and promote OneStep through our well-established distribution network."
Other Articles from this issue
With APRA currently trying to slow the residential lending market in regards to investment lending, now is the ideal tim...
After out-growing their office in Hamilton, performHR has established their new headquarters on Glebe Road, The Junction...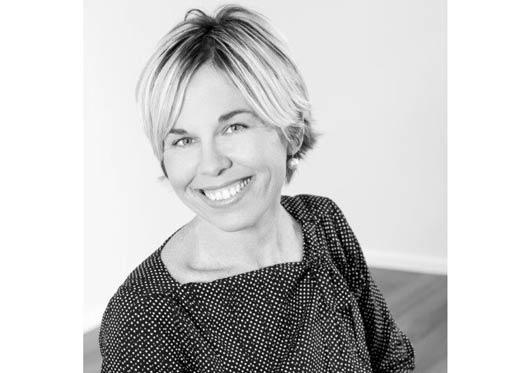 The NSW Minerals Council has reported that the latest NSW coal export results show demand remains strong with total NSW ...
New research from the Property Council of Australia measures December 2012 as "Ground Zero" – the starting point – for t...