Double accolade for advisory firm
Prosperity Advisers
are national finalists in two categories of the 2017 Hillross Financial Services Awards.
Hamish Landreth, Financial Adviser has been selected as one of three national finalists in the prestigious Hillross Financial Services award for Adviser of the Year. This significant achievement recognises Hamish's genuine commitment to his clients by making a tangible difference in their lives. Prosperity Wealth Advisers Director, Gary Dean won the award last year.
Prosperity Advisers has also been selected as one of three finalists for Advisory Firm of the Year. The award recognises overall professionalism, operational excellence, superior client service, advice delivery and implementation.
Allan McKeown, CEO and Founder of Prosperity Advisers Group says, "We are very proud to have Hamish as part of the Prosperity team and are delighted that his hard work, knowledge and passion for his clients has been recognised."
"We are also very proud of the collective efforts of our people across our Newcastle, Sydney and Brisbane offices. To be announced as a finalist in the Advisory Firm of the Year is a wonderful recognition for the tremendous effort our team has demonstrated showing ongoing excellence in providing personal financial advice as well as a clear passion for clients."
The winners will be announced at the AMP National Advice Summit in Sydney, 17-19 January 2018.
Other Articles from this issue
For the last 18 months, I've seen first-hand how some locals creating their own businesses and employing other locals to...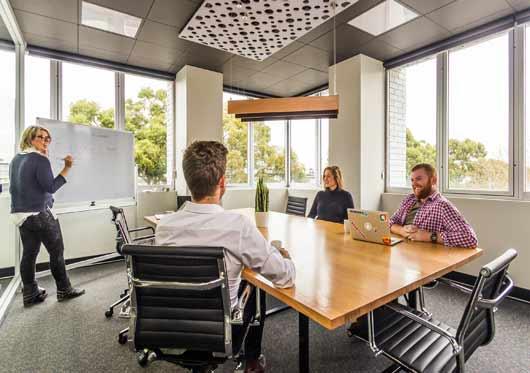 Five TAFE NSW students each received a $1000 scholarship at the 2017 Hunter Manufacturing Awards to help them reach th...
The mission of Eighteen04 Inc. is to support early stage start-ups seeking to transform our energy economy, our environ...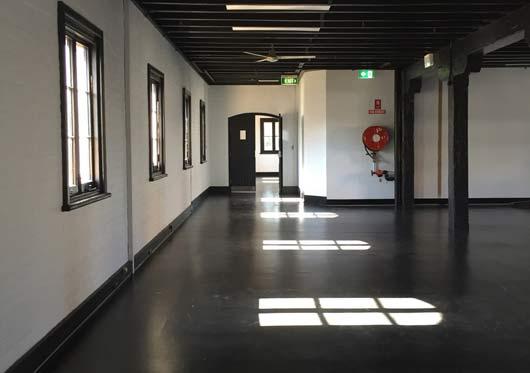 On 1 July 2016 Rethink (Rethink Financial Group) and Toyne Business Consultants welcomed in the new financial year by jo...