DIY SMART CITIES
Dr Chloe Warren
Science Communicator
Those of us of a certain age know just how much life changed with the advent of the smartphone. Thanks to more or less unlimited mobile access to the internet, we can check the weather report, look up bus timetables, and check in with friends on the other side of the world - all for free, all while we're on-the-go.
With the ever expanding 'Internet of Things' (IoT), this connectivity is increasing: objects are submitting their data to the internet, too.
The usefulness of this data varies enormously - we've probably all read stories of 'IoT fails' (smart prayer beads, smart toasters, and smart water bottles to name a few) - but data can also be wisely collected, shared and analysed to save time, money and energy. Local authorities across Australia - including Newcastle City Council - are investing in Smart City infrastructure and research for this exact reason.
Imagine driving into the city and knowing exactly where to find available parking. Think of the possibilities of an ondemand public transport network.
Another exciting aspect of IoT is the potential for community building - for creative play, education, community engagement, as well as the opportunity to continually reshape our city's cultural identity.
How many babies were born at the John Hunter Hospital yesterday afternoon? Which of Newcastle Library's books are most popular this year? How many cups of coffee have been purchased on Darby St today?
Newcastle electrical engineering consultancy, NewieVentures, know all too well how IoT can benefit a diverse range of fields and sectors. Over the last few years, they've been working on technology and connectivity improvements to agriculture, transport, health and safety, accessibility, education, water transport, and energy. They're keenly aware of the value of their expertise to society, and they take a proactive approach in educating their clients as well as their local community. They've designed learning resources and workshops about IoT systems and infrastructure, and the exciting possibilities this technology can bring.
The Newcastle IoT Pioneers, founded and led by NewieVentures' Heath Raftery, have been actively exploring IoT and Smart City concepts since 2016. Academics, industry experts and business consultants from across the country have made appearances at the group's monthly meetings. It's not surprising then that the Pioneers have built a wealth of knowledge and enthusiasm, and they're excited to spread the word further throughout this quickly evolving city and its passionate communities.
Brought to you by NewieVentures, Newcastle IoT Pioneers and the Newcastle City Council, the Smart City Engagement Workshop introduces the citizens of our developing Smart City to the exciting possibilities of their new domain.
Come along to hear captivating case studies on how everyday folk have harnessed the power of the Internet of Things to make their cities smart and their lives more liveable.
There will also be an opportunity to get hands-on and build your very own IoT project using cutting edge technology and carefully curated guidance. Learn about the IoT by building it!
Other Articles from this issue
The $10 million Harris Farm Markets development at 227 Darby Street, Cooks Hill is due for completion in August 2018.
A Hunter manufacturing firm is helping protect mine workers and other workers from potentially fatal fluid injection inj...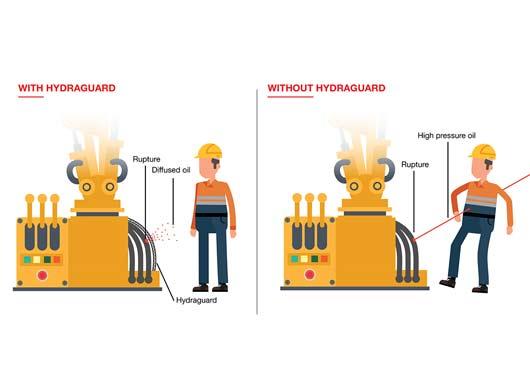 The people of the Hunter and Central Coast can see for the first time how their airport will grow over the next 20 years...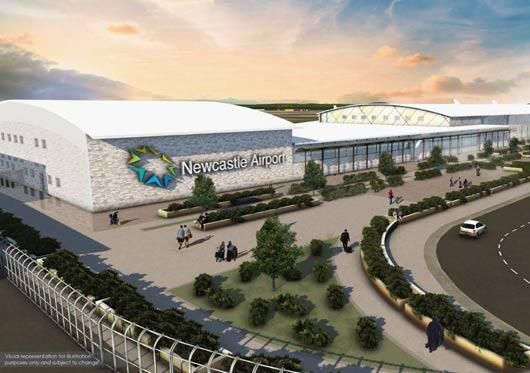 Strata developments are often busy places with more people movements than freestanding houses.