Disability Service Provider opens office in Charlestown
The Mai-Wel Group's new home in Charlestown was officially opened on April 30 by Mr Geoffrey Kirby, Novocastrian and Gold Medallist at the Special Olympics.
Geoff represented Australia in swimming at the Special Olympics Asia Pacific Games in 2013. He is one of the first of Mai-Wel's Newcastle based participants to choose his own style of support and service delivery, under the National Disability Insurance Scheme (NDIS).
Located within 50 metres from the National Disability Insurance Agency at Suite 8, 320 Charlestown Road enables Mai-Wel to better assist people with a disability in the Newcastle areas who are eligible for the NDIS. It will also provide easier access for current and future clients from both Newcastle and Lake Macquarie.
Mai-Wel commenced with the support of local Maitland businesses and the community and has provided employment opportunities and services to people with a disability for 50 plus years. For the past 15 years services have been extended to include Cessnock, Port Stephens, Newcastle, Lake Macquarie and the Upper Hunter regions.
The Mai-Wel Group is one of the larger Disability Service Providers in the Lower Hunter Region, providing services and programs to more than 900 clients across nine Local Government Areas.
Other Articles from this issue
Hunter grown brand opened their first Australian concept store So Active and Dancewear, at Westfield Kotara in May.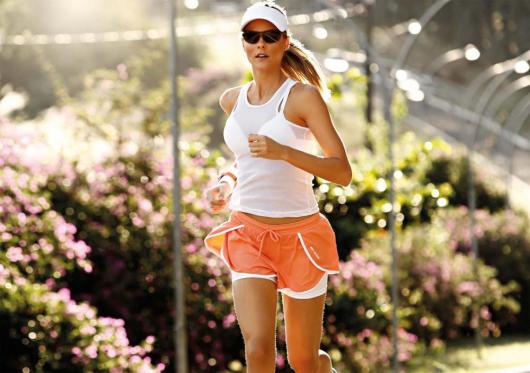 Tuggerah Lakes Secondary College, with support from the University of Newcastle, is the first school in New South Wales ...
The National Disability Insurance Scheme (NDIS) recently reached its 1 year milestone and has now expanded to Lake Macqu...