DiG 2016 drawing closer
DiG 2016 is a 2 day business masterclass packed with practical information on how to market, automate and grow your business. It is being held on 13 & 14 October 2016 at Harbourview Function Centre, Newcastle.
These masterclasses are especially designed for business owners, CEOs and C-level managers and could transform your business.
Tickets include:
• 2 days of masterclasses
• Morning & Afternoon Tea both days
• Lunch both days
• Cocktail function on Thursday 13 October
Other Articles from this issue
The ANZ Property Council Survey released in July has found that confidence is at its lowest level in over three years.
Many households and businesses across Newcastle and the Hunter Region have experienced firsthand the end result of the ...
Winners for the 2016 Lake Macquarie Business Excellence Awards were announced at the Awards Gala Dinner, held at Belmont...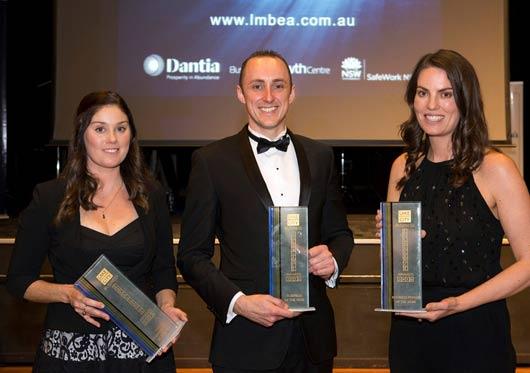 For some work is a job to pay the bills and fund a lifestyle, but for a select few work is life.