Diagnostic ultrasound offering improved service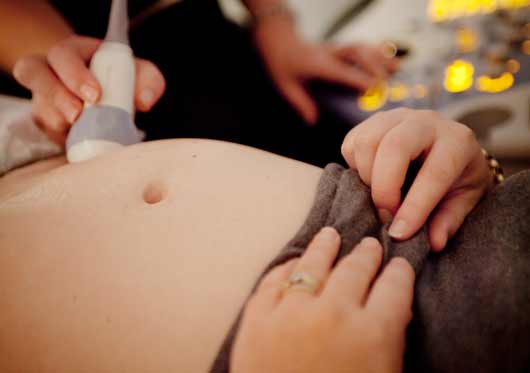 When Dr Steve Raymond and his team looked at the growing commercial 3D and 4D ultrasound imagery market, they had concerns about the service that was being offered and recognised a business opportunity to deliver great imagery and improve on the current offering.
The rise and adoption of 'vanity' non-diagnostic ultrasound is putting a number of mothers at risk, giving them a false sense of security. They do have wonderful images of their unborn child, but they don't get the immediate comfort or reassurance that all is well.
The team acknowledged that they had an opportunity to provide both the precious mementoes of unborns plus the diagnosis necessary for women's health and wellbeing. Dr Raymond invested in state-of-the-art digital scanning equipment and assembled a team of highly trained and accredited sonographers, helping him to perform expert diagnostic assessments of pregnancy and gynaecological problems.
The technology produces quality 3D and 4D ultrasound images, so pregnant women get high-quality pictures of their baby – even responding to stimuli such as their touch or voice. However, the real benefit is the peace of mind that comes from on-the-spot assessment and diagnosis.
Dr Steve Raymond is right there to offer advice and counselling and then arrange for any further testing if necessary.
For women, this means that they find all they need under the one roof: precious moments with their baby plus expert diagnosis.
There is no need to visit another practitioner and they can walk away without any ongoing concerns Patients have the comfort of knowing almost immediately.
Dr Steve Raymond is a highly experienced gynaecologist and well-known specialist in women's health.
Other Articles from this issue
Actevate and the Small Animal Specialist Hospital (SASH) joined forces recently when manual handling issues emerged with...
Do you know of a specific leadership style that leads to staff engagement, because of its powerful ability to generate t...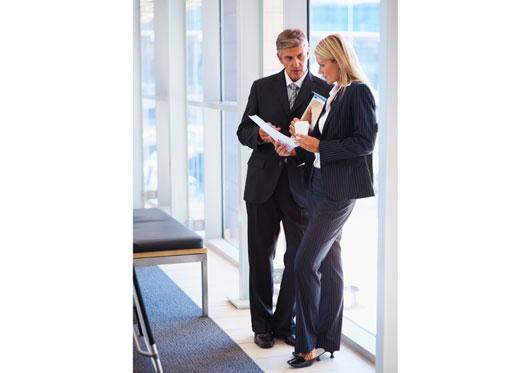 The Retail Leases Amendment (Review) Act 2017 No. 2 (NSW) (the Act) was assented to on 1 March 2017 and significantly am...