Developing a business blueprint
Failing to plan is planning to fail. It's an old adage that we've all likely heard, but nonetheless remains hugely relevant in the world of business. For more than 30 years
The Business Centre
has been working to support business development, offering core workshops and advice on planning to assist clients in their ventures. In all that time, the fact that starting your own business requires a significant amount of research and planning has never changed but how you go about it certainly has.
Enter the Business Model Canvas, a strategic management and entrepreneurial tool that allows you to efficiently develop a clear and comprehensive roadmap for success.
The proven framework not only allows you to prepare a solid plan and consolidate your efforts, but also enables you to test your plan thus helping to mitigate risk and improve the chance of success.
The plan developed using this process is highly actionable and will be one revisited often; not a document left to sit gathering dust. It is suitable for those just starting out, as well as established business owners looking to effectively review and update their overall plan and strategy.
If you'd like to learn more about this practical, time-saving tool, The Business Centre regularly delivers a 'Business Planning that Works' workshop, and also has experienced Business Advisors available for one-on-one consultations to help you develop your business blueprint for success.
Consultations are fully subsidised through the NSW Government's Small Biz Connect program.
Other Articles from this issue
Spinal Health Week 2016 was held in May and this year the chiropractors at Total Balance Chiropractic are encouraging yo...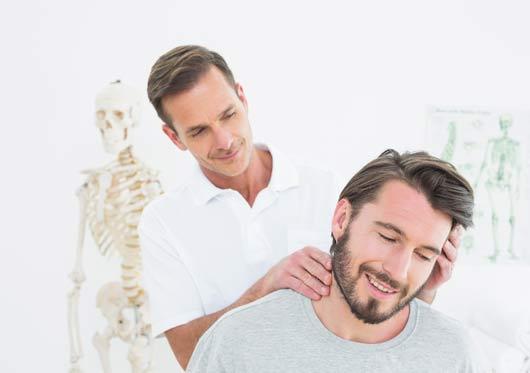 Changes to tax rules from 1 July 2016 will significantly broaden the landscape for Small Business owners to restructure ...
A small but growing finance company, Funda was founded by Newcastle locals Nathan Wright and Mark Owen in 2012 when they...