Defence Industry Service Commendation – Paul Montgomery
Paul Montgomery in the workshop
BlueZone Group is pleased to announce that Paul "Monty" Montgomery has been selected as one of seven new recipients of the Defence Industry Service Commendation.
The Defence Industry Service Commendation is an initiative launched by the Liberal National Government in 2018, which recognises outstanding achievements and dedication in the application of skills, judgement and innovation in the defence industry sector.
Monty has an outstanding career of service to the Australian Defence Force and defence industry. Beginning as a draftsman at Garden Island Dockyard in the 1980s, Paul learnt his trade and contributed to the support and maintenance of the RAN fleet including Adams Class DDG and Perry Class FFG ships.
In the early 1990s Paul was seconded to the (then) Australian Defence Industries (ADI) successful bid for the $1bn Minehunter Coastal (MHC) Ship Project. Paul was a key member of the bid team providing an interface between the ship designer (Intermarine of Italy) and the plans for design and construction of six MHC Ships in Newcastle NSW.
It was when the MHC ships commenced sea trials that Paul showed his invaluable contribution to the MHC Project. The MHC ships are highly complex and included a Control & Management (C+M) System for the engine and machinery spaces that was advanced and new for the RAN at that time. Paul assisted in solving countless set-to-work and integration issues in construction of each ship and through this process developed a significant know-how in operation, maintenance and trouble-shooting of the C+M System.
Paul's service continues in defence industry where he is a key member of the BlueZone Group team managing the workshop that supports the 'Double Eagle' Mine Disposal System, a key capability for Navy Mine Countermeasures. Paul leads the workshop team including senior experience technicians together with mentoring of apprentices. His applied knowledge and skills contribute daily to his team, the greater BlueZone Group, defence and industry supply chains for Double Eagle support via the Prime Contractor Thales Australia for the RAN.
Other Articles from this issue
Undoubtedly, people are the most important asset of a business.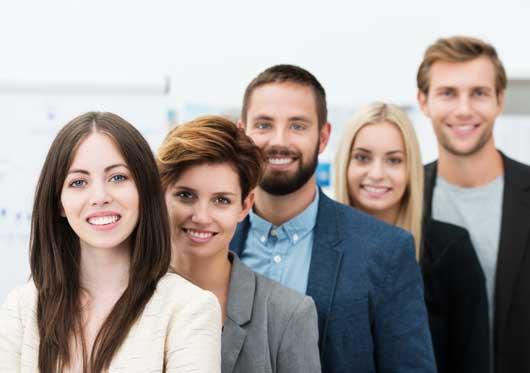 Lockheed Martin Australia (LMA), Regional Development Australia (RDA) Hunter and University of Newcastle (UoN) have joi...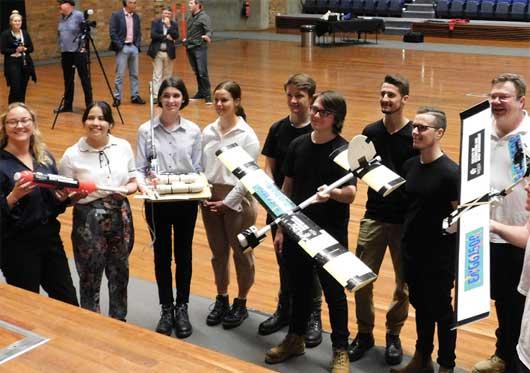 Variety – the Children's Charity invites you to enjoy a special evening at their premier gala dinner, Variety of Chefs o...
Local family owned and operated business, Mainstream Industries, were crowned the winners of the 'gold' safety helmet tr...