Crosbie Wealth Management named Practice of the Year
Local financial advice business, Crosbie Wealth Management has been named Practice of the Year at leading licensee Securitor's annual awards.
Commenting on the award, Crosbie Wealth Management, Partner, Mark Alexander said "Financial advice is more than just managing our clients' finances, it is about giving them peace of mind, by making the complex simple".
"We're proud to be recognised at a national level for helping give local clients peace of mind and certainty for the past 25 years" Mr Alexander said.
Securitor Managing Director, Mark Fisher said: "The awards followed a rigorous selection process including customer feedback to vet the most deserving advice practices from a pool of already high calibre businesses. Through this process we established that Crosbie Wealth Management certainly was very worthy of this accolade."
This isn't the first time Crosbie Wealth Management has been recognised by the profession, with a raft of accolades over the last decade.
Other Articles from this issue
Property NSW announced in December the sale of the former Newcastle Courthouse at 9 Church Street, Newcastle at auction ...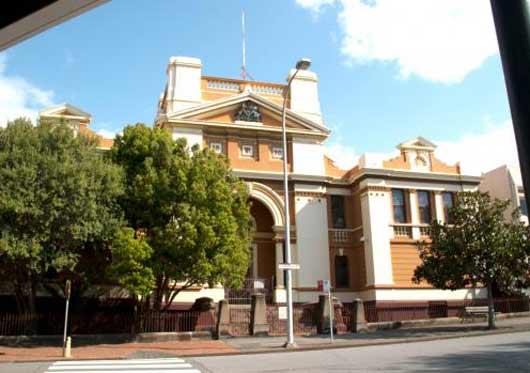 Most of us spend a large proportion of our lives at work, so a carefully planned office fitout is important for designin...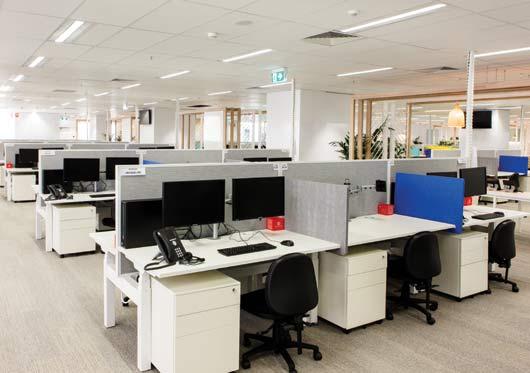 Mining industry delegates from across NSW came together to focus on the role of technology in managing health and safety...