Council welcomes new talent for 2021
In January, three trainees and one apprentice were welcomed by Mayor Cr Loretta Baker as they signed on to work with Maitland City Council in 2021.
The traineeships provide learning and career development opportunities across the diverse areas of business administration, events and graphic design, with the apprenticeship as a landscaper.
Maitland City Council has a long history of providing traineeships and apprenticeships, bringing people in at entry level to build their capacity in a supportive environment, equipping them for their future careers.
Mayor Baker says, 'it's a privilege to welcome these new recruits to Council as they begin or change their careers.
'We are proud of our long record of nurturing talent of all ages and providing valuable on the job experience at Council, serving the Maitland community, while supporting individuals as they undertake studies in their chosen field.
'Many of our past participants have progressed to full time roles at Council, or developed the skills and experience that has seen them secure employment with other organisations. Our 2020 trainees were no exception, with each of them completing their traineeship with a new role secured'.
Council's three business administration trainees, Suzanne Malone, Ivy Dundas and Hayley Foster, have commenced 12 month traineeships. Ivy and Hayley are entering the workforce for the first time, while Suzanne is returning to work and undergoing a career change after raising children. Landscaper, Bailey Chircop has taken on a four year apprenticeship.
Events trainee Sienna Edwards and graphic design trainee Myisha Edmonds are entering the second year, Certificate IV level training for their respective disciplines and participated in the welcome alongside Mayor Baker.
Other Articles from this issue
The 35th anniversary of Burton Automotive Hunter Valley Steamfest has been announced to go ahead on 11 and 12 September ...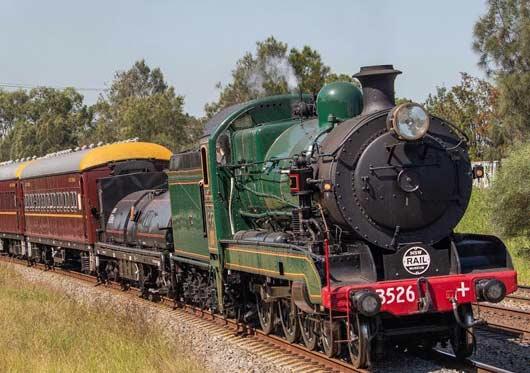 The Hunter Region, Central Coast and Northern NSW will have direct access to one of Australia's most iconic coastal dest...
Australia's national carrier Qantas now directly connects the Hunter Region and northern NSW to Melbourne for the first ...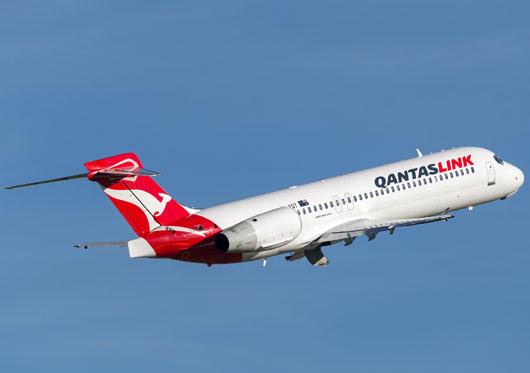 Here are the three main steps.