Construction underway on new Scone TAFE
On the 14 February construction works started on the new Scone TAFE, with Member for Upper Hunter Michael Johnsen turning the first sod on the multi-million dollar facility.
"This $6.7 million dollar TAFE facility is going to absolutely turbocharge education and training opportunities in Scone," Mr Johnsen said.
"Scone TAFE is already offering world-class training to students but the addition of this TAFE Connected Learning Centre is going to take this offering to a whole new level.
"Jam-packed with the latest in technology, including artificial reality, the new TAFE facility will allow students to tap into TAFE's state-wide network of campuses, courses and teaches.
"The real advantage for locals is that they will soon be able to study a wider range of courses right here in Scone without having to travel to other regional towns or even Sydney.
"Similar facilities across the State have resulted in a tripling of course offerings and a doubling of TAFE enrolments, so we can expect TAFE's presence in Scone to strengthen once it is operational.
"And I'll be very clear. This facility is in addition to the current TAFE campus in Scone. Together they're going to ensure locals have the world-class access to TAFE they deserve." The new facility will be completed in late 2019.
Other Articles from this issue
The Mutual (Maitland Mutual Building Society Limited) has announced that North Construction and Building Pty Ltd (North)...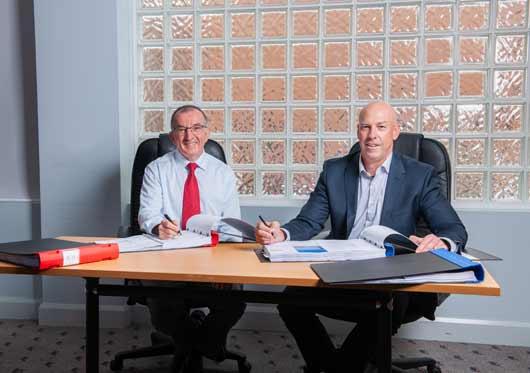 Newcastle Airport is currently in the Filipino city of Cebu, in its quest to extend its international capabilities.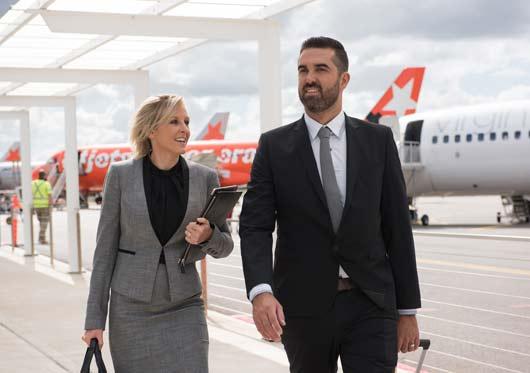 Half a century of pushing the innovation envelope continues to propel Ampcontrol as they look to foster the best and bri...
Port Waratah is very proud to have won the Excellence in Diversity Program and Performance Award in this year's Women in...