Construction commences on new car dealership
Construction has started on a new car dealership on an iconic site bringing jobs and investment into Newcastle's West end.
The McCarroll's Group is building a new dealership in Dangar Street, off Hannell Street in Wickham, just near the Stewart Avenue railway gates.
Local company Williams River Steel is engaged to complete the concept, design and construction. Work is expected to be complete by the end of March.
McCarroll's Newcastle general manager Mario Tomlin said the 1,988 sqm dealership will allow customers to view eight of the world's leading automotive brands under the one roof.
Mr Tomlin said the development was part of a multimillion investment by the family-owned McCarroll's Group in Newcastle. Last year it built a new 1,881 sqm, 16 hoist, service centre in Denney Street, Broadmeadow, one of the largest of its kind in the Hunter. McCarroll's is no stranger to Newcastle and the Hunter. It has operated the well-known luxury car dealership Lexus of Newcastle for 14 years.
The automotive brands at the new dealership will include Chrysler, Jeep, Dodge, Alfa Romeo, Fiat, Volvo and Renault. McCarroll's bought the site in 2012 and has been operating a smaller dealership in an existing building on the site since April 2013.
A total of 12 staff will work at the new dealership, taking the number of people McCarroll's employs locally to almost 50.
The new facility will allow McCarroll's to relocate its Renault and Volvo dealerships from Broadmeadow. McCarroll's Lexus of Newcastle showroom will remain at its Broadmeadow site next to McDonalds.
Other Articles from this issue
Newcastle continues to set records for its coal exports. In 2013 there was 150.5 million tonnes of coal that left the po...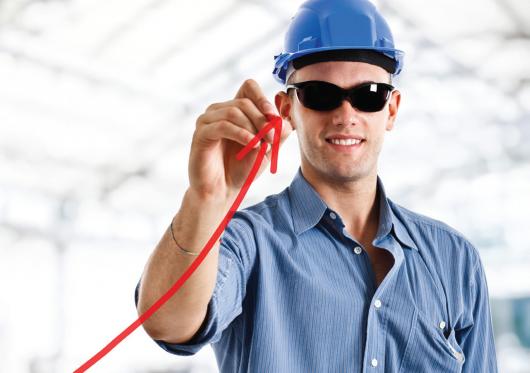 We all know that regular exercise, foods of various colours and goodness, and limiting alcohol and other activities tha...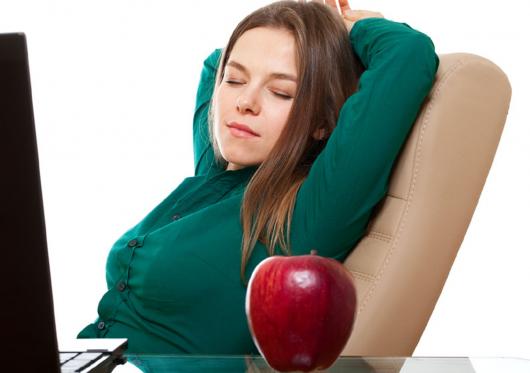 Business owners, employers, and employees should note that new antibullying laws came into effect on the 1st of Janua...
An innovative heat conversion technology that generates low cost, zero carbon emission electricity from waste heat sourc...