Community room officially opened
Community groups and organisations now have a new meeting space at their disposal, thanks to the partnership between BHP Billiton Mt Arthur Coal and Muswellbrook Pre School Kindergarten Inc.
The Mt Arthur Coal Community Room is a new resource made possible by the pre-school's $1.1 million expansion funded by Mt Arthur Coal.
Peter Sharpe, NSW Energy Coal Asset President, said the creation of a community room was a nice complement to the pre-school expansion.
"Mt Arthur Coal was extremely proud to contribute to an increase in child care spaces in the Muswellbrook community.
"We are equally proud to see that our investment has now created a space where community groups and organisations can meet and plan their activities in a secure environment, with all of the required amenities.
"We hope the Mt Arthur Coal Community Room will be put to good use and serve as a unique meeting place within our community for several years to come," Mr Sharpe said.
Kelly Constable, Muswellbrook Pre School Kindergarten Director and teacher, said the school is excited to now be opening its doors to young and old alike.
The Mt Arthur Coal Community Room will comfortably sit 30 adults, but can also accommodate playgroups of approximately 20 adults and children.
Other Articles from this issue
Social media marketing has revolutionised the corporate world.
Published by Hunter Business Publications in conjunction with RDA-Hunter, the Hunter Investment Prospectus, which is en...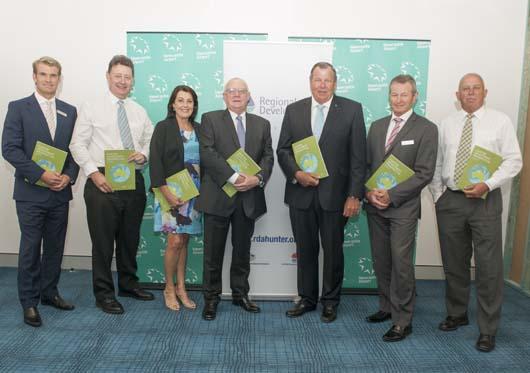 Australia's largest power station has again committed to educating young local workers, with five new apprentices joinin...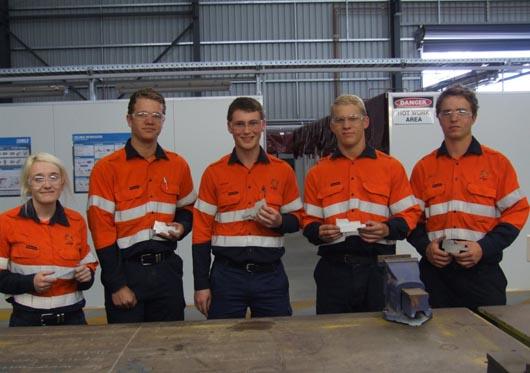 Variety – the Children's Charity invites you to enjoy a special evening at their premier gala dinner, Variety of Chefs o...