Colliers acquires Robinson property major project team
In early 2016, Colliers International formed a Residential Project Marketing division in Newcastle, adding to their expertise in commercial, industrial, rural & agribusiness, and englobo land. Colliers International is the dominant firm in the residential major projects sector across Australia.
To build capacity in the residential projects sector, Colliers International Newcastle acquired the nationally recognised development marketing team from Robinson Property early in 2016.
The team commenced operation at Colliers International in April.
This was a friendly acquisition; the Robinson Property and Colliers teams will maintain their long standing, positive and productive working relationship.
The Colliers International residential team in Newcastle is marketing numerous projects, including the Aero apartment project in Newcastle West, the Avery's Rise new land project in Heddon Greta, and the Wirraway new land project in Thornton North. The team is working with clients on a range of major projects in the inner city and across the lower Hunter.
Other Articles from this issue
One of Newcastle's largest media companies, Southern Cross Austereo (SCA) Newcastle will be moving in 2017 and taking up...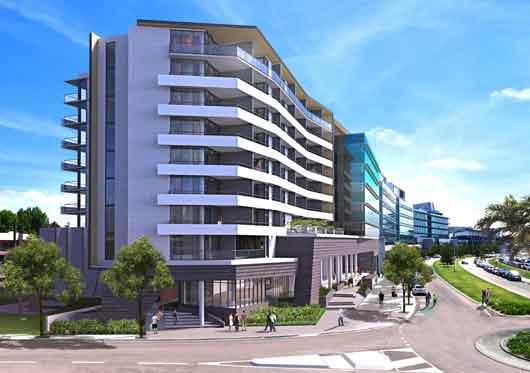 There's no denying technology has taken leaps and bounds in the recruitment industry in the past 10 years or so, but it'...
PLEXSYS Interface Products, Inc., a global simulation company specialising in modelling and simulation systems and suppo...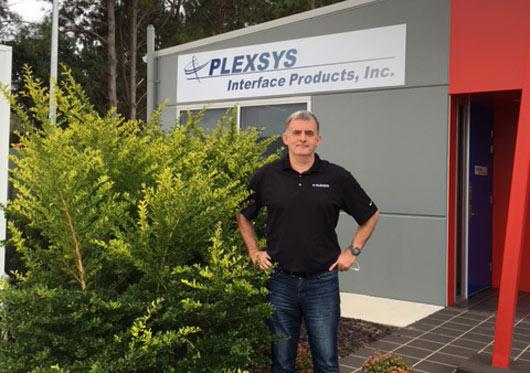 Coal Services has signed-up for a further five years as a Logo Rights Partner of the Westpac Rescue Helicopter Service.