Collaborative training program gains national recognition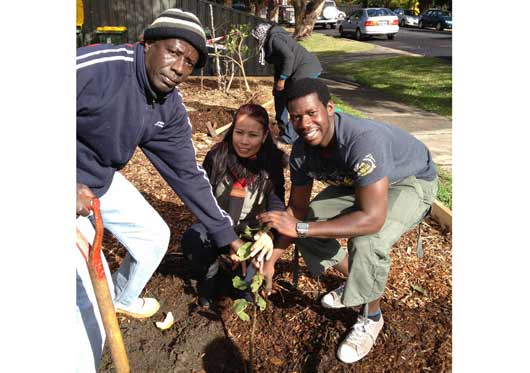 Students participating in the Hunter TAFE Preparation for Employment Program
A local migrant training and employment program has been announced as a finalist in the 2015 Australian Migration and Settlement Awards in the Business Inclusion category.
The Preparation for Employment Program is a joint partnership between Hunter TAFE and Maria's Farm Veggie (MFV), a new $75 million greenhouse vine ripened vegetable farm being developed in Fullerton Cove, NSW. The program came to fruition after MFV wanted to offer employment to local migrants and refuges and approached Hunter TAFE to develop specially designed training programs that met the specific criteria needed for the jobs available.
The program has successfully trained over 60 migrants and refugees providing them with skills and qualifications that will enable them to secure long-term employment at MFV. A further 50 will complete the training by December 2015.
The Australian Migration and Settlement Awards (AMSA) recognise the good work of organisations and individuals that assist new migrants and refugees to settle, to feel included and to participate in Australian society. Hunter TAFE CEO, Christine Warrington said the organisation was committed to partnering with local businesses to provide training and education opportunities for everyone in the community.
"We are very proud to be a finalist in the 2015 Australian Migration and Settlement Awards," said Ms Warrington.
"This partnership with Maria's Farm Veggie is a fantastic example of how business and industry can collaborate to create real training and employment opportunities for migrants and refugees in our community," she said.
Maria's Farm Veggie General Manager, Karin Nijboer-Boon says the results of the program to date have been positive and it is assisting these people to find meaningful work.
"Our industry (large hydroponic horticulture) is new to the Hunter and it is important for us to have staff job ready with enough confidence to work and maintain a job with us long-term. By working with Hunter TAFE we were able to develop customised training programs, focusing on those skills required to thrive within our organisation," said Ms Nijboer-Boon.
"We are looking forward to welcoming on board many staff members after the construction phase is finished, to help grow our crops and produce food for the Hunter and beyond," she said.
The training program was provided as part of the Adult Migrant English Program (AMEP), Settlement Language Pathways to Employment and Training and the Skills for Education and Employment (SEE) programs. The winners will be announced at the AMSA awards night on 18 August 2015 in the Great Hall of Parliament House, Canberra and the Prime Minister Tony Abbott will be in attendance. 
The World of Work Report undertaken by HR Specialists, Randstad has found that the majority of workers would like to be ...
Presented by the Throsby Basin Business Chamber and City of Newcastle as an activation between both business and communi...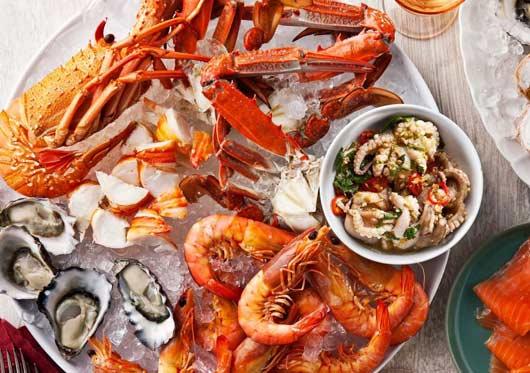 A full program of events has been announced for the Hunter Coal Festival, running in the second half of March.
Daynatech had a grand opening of its Thornton facility in May.