Coles commits to Huntlee
Coles has signed on to purchase a significant parcel of land within the Huntlee development and will construct a major fullline supermarket and a range of integrated specialty stores.
Huntlee is the first new town for the Hunter in more than 50 years. On completion, it will comprise four neighbourhood villages surrounding a 200ha Town Centre which will also boast a $10million Town Park with sports grounds, a 3ha lake and extensive recreational parklands.
Coles and its specialty stores are to be located in the Town Centre. The benefits of having a full-line supermarket located at Huntlee will extend beyond the town borders into surrounding townships such as Branxton, Greta, and North Rothbury.
Huntlee is a fully master planned community, it represents a total investment of $1.5 billion and will generate 3000 permanent jobs and many more during the construction phase. On completion, the town will have a total of 7500 dwellings.
The Stage One works, which commenced in February, include the subdivision of the first residential village, Katherine's Landing, to accommodate up to 2000 new homes plus an extensive range of community facilities. Stage One also includes development of the first 60 ha in the mixed use Town Centre.
Other Articles from this issue
In any midsized to larger business a critical member of staff is a qualified Safety Professional.
9 Darby Street Newcastle, home to the iconic local surf business Pacific Dreams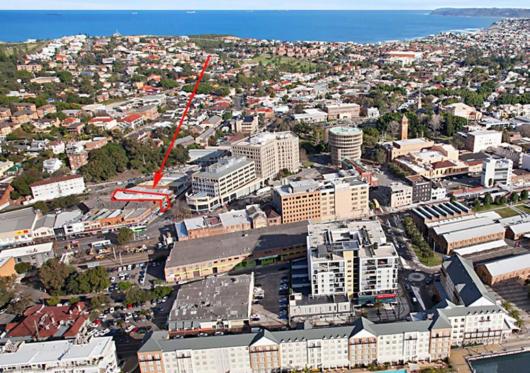 The facility will be a major football event centre for the Hunter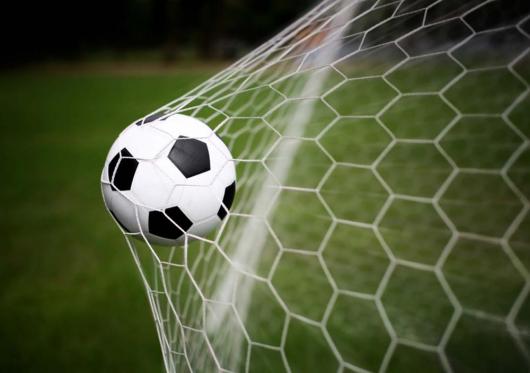 Can you really trust your internet provider?