Choosing the wrong loan could cost you thousands
Sean Gillard
dfk crosbie
Are you confused about the different type of home, investment and business loan products? Fixed rates, variable rates, introductory rates, equity loans, offset accounts, redraw facilities, covenants and conditions… no wonder choosing a home loan can be an overwhelming experience!
Your loan is probably going to be one of the biggest expenses you will ever have, so you need to make sure you make a well informed decision.
When choosing a broker you need to ensure they are a fully accredited with a reputable Aggregator. One which accesses the lending products of the major lenders throughout Australia to provide you with the very best in home lending, investment finance and commercial finance solutions in a timely manner with flexibility and choice.
Unbiased opinion
Brokers are able to use the latest information and software system to present various loan products that may be suitable based on your financial needs. Brokers will take the time to explain the differences of products to help you better understand your options.
Diverse range of products
Brokers have access to a broad range of products from major banks to other non-bank lenders.
Whether you're a first home buyer, an investor or refinancer, we can help you find a suitable loan and tailor make a solution based on your requirements.
Brokers specialise in loans
Brokers are experienced, well trained and fully equipped with the latest broker software.
They know what they're doing and what they're talking about and operate under a strict Code of Ethics to ensure that you receive a great experience.
At Crosbie Finance we believe in a simple four step process in reviewing your finance requirements
1. We identify the current financial position, the funding requirements and the loan features required.
2. We review and recommend borrowing limits, financing options, interest rates, fees and any special discounts available.
3. We assist with loan applications, collating all required documentation, helping with valuation reports and completing the lender's application forms.
4. We monitor the loan progress from initial acceptance through to settlement and review the facility over time.
If you already have an existing loan, does it still suit your changing needs? Could you benefit from refinancing?
Other Articles from this issue
If So how do you get started?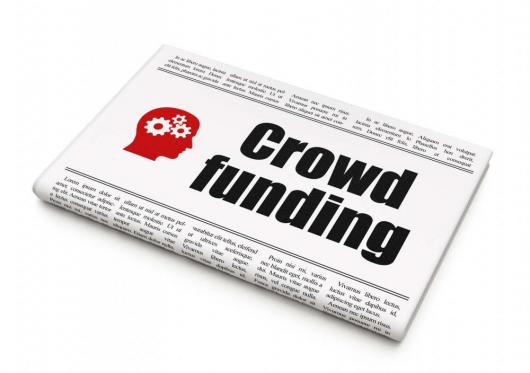 AGL Energy is clear to take over Macquarie Generation after the ACCC decided not to fight the sale.
The first of the fully-fitted Westpac Rescue Helicopter Service's AgustaWestland AW139 helicopters will arrive in the re...