Changes for Arena project
Stronarch Property has applied to scrap the hotel component of the Arena project at Newcastle Beach and replace it with additional apartments.
The development was initially approved as a $100 million project with 150 apartments plus a 4 star, seven storey hotel housing 100 rooms, a restaurant, bar and function centre. The proposal now includes 220 apartments.
The developer changed their tack as they believe the hotel market is already well served in Newcastle.
The apartments however have attracted a great deal of interest, with Stage 1 almost sold out and Stage 2 experiencing strong demand.
The amendments are before the Hunter's joint regional planning panel (JRPP).
Other Articles from this issue
The time has well and truly passed for Newcastle to get over its fixation with the removal of the heavy rail line from W...
Newcastle Financial Planning, which has been around since 1979, is being transformed to Rethink Financial Planning and ...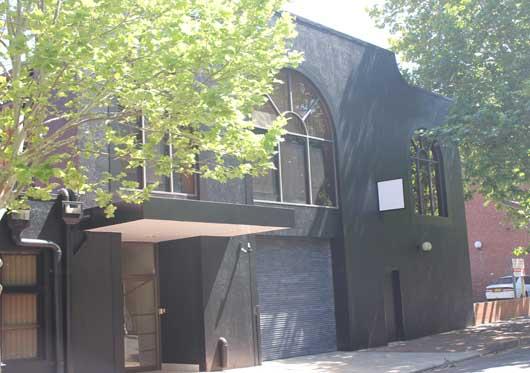 Pinpoint Computers has reported rapid growth of their Cloud Services and Solutions division, with the number of customer...
Local firm Hayden Recruitment has introduced a new organisation, Hayden Workplace Testing, to provide a mobile audio, dr...