Carroll & O'Dea Lawyers and Kinnear & Company Solicitors join forces
Carroll & O'Dea Lawyers
expanded and built the experience and expertise of its Newcastle office by welcoming Anne Kinnear and Kate Walker of Kinnear & Company Solicitors.
The merger of Kinnear & Company Solicitors with Carroll & O'Dea Lawyers unites over 25 years of local service to the Lower Hunter region with the skills and experience of a 100 year old firm. Anne, who joins the firm as Special Counsel brings with her exceptional experience and skill which greatly complements the offering of Carroll & O'Dea Lawyers.
An accredited family law specialist, Anne has more than 25 years' worth of experience in the Lower Hunter region specialising in Mediation, Collaborative Law, Family Law and Wills & Estates. As an accredited family dispute resolution practitioner and nationally accredited mediator, Anne is highly skilled in the area of Dispute Resolution.
Kate, who joins the firm as a solicitor, is an accredited family law specialist with extensive experience working as a family law practitioner. She is highly skilled in family and relationship disputes and property matters, as well as practicing in the area of Family Dispute Resolution as a family dispute resolution practitioner.
"The merger of Kinnear & Company Solicitors with Carroll & O'Dea Lawyers underpins our continued commitment to enhancing the legal services that we already provide to the Hunter region through our Newcastle and Port Stephens Offices", said Managing Partner, Howard Harrison.
"What that means for local clients is that they get a local office dealing with people they know and direct access to the expertise and resources of a premier legal firm", said Executive Partner – Hunter region, David Jones.
Other Articles from this issue
J&S Engineering and Maintenance is a Rutherford based engineering company that commenced more than 30 years ago in a s...
Employee wellbeing is a practical concern for business
Welcome to the inaugural Local Innovation section of HBR.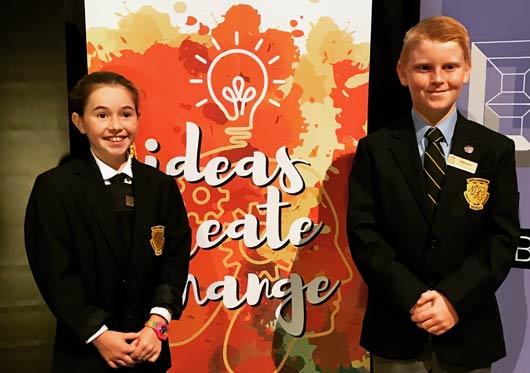 Do you remember the 2007 Global Financial Crisis (GFC)?