Canstar Awards 5-Star Rating to The Mutual Bank's Retirement Account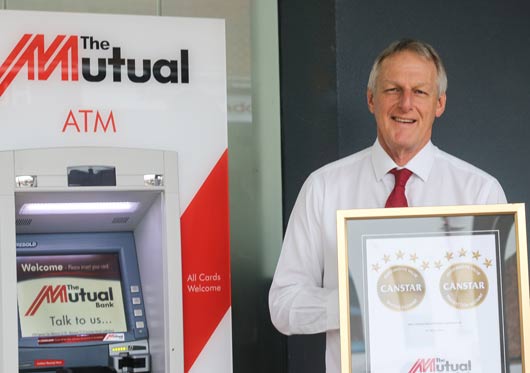 The Mutual Bank is proud to have been recognised again by Australia's largest financial comparison site, Canstar, by being awarded a 5-Star Rating in the categories 'Senior Saver' and 'Senior Transactor' for its Retirement Account. This recent 5-Star Rating is the third time The Mutual Bank's Retirement Account has been acknowledged by Canstar (2017, 2018, 2020).
"We are thrilled to have received another 5-Star Canstar rating for our Retirement Account. This is a fantastic achievement that highlights our consistent track-record in what is a competitive deposit account landscape," said Geoff Seccombe, CEO of The Mutual Bank.
"The Mutual Bank strives to provide competitive, industry-leading products for our depositing members; to have our Retirement Account recognised as being in the top 10 percent of products in this category is truly an exceptional recommendation," said Mr Seccombe.
Canstar is a leading research agency and Australia's largest financial comparison site. The Canstar team of expert researchers compare thousands of financial products, based on a combination of price and features, with the top performers awarded 5-Star Ratings and Awards, representing outstanding value to Australian customers.
Available to members aged over 55 years, The Mutual Bank's Retirement Account provides the flexibility of an everyday transaction account, paired with a competitive interest rate and no transaction or monthly account keeping fees.
Other Articles from this issue
The Hunter Region and Northern NSW are set to reap significant benefits after the NSW Government today announced William...
City of Newcastle has teamed up with Port of Newcastle to deliver a new electric vehicle charging station on Wharf Road ...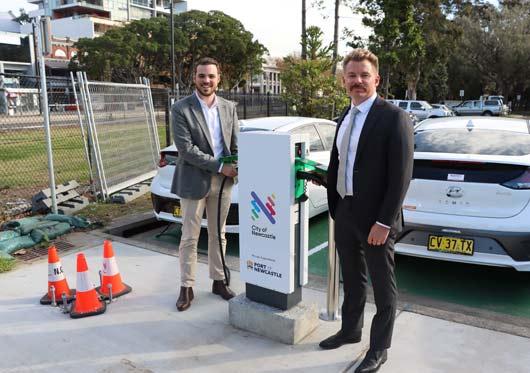 While the coronavirus pandemic has impacted the way we live and work, our region's critical export activities continue, ...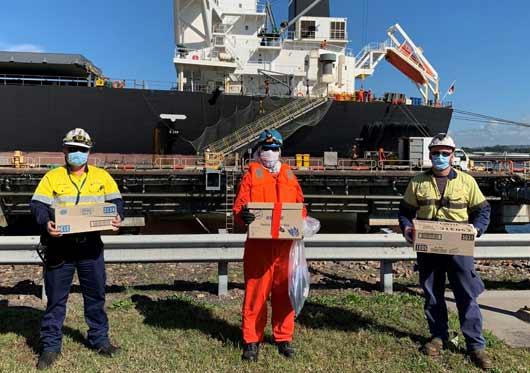 Your writing style has more impact than even you may realise.